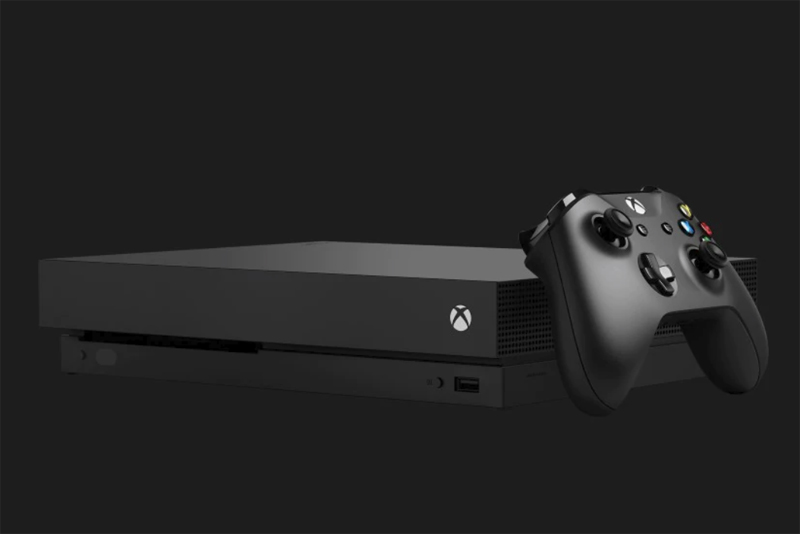 I've been playing Dance Central 2, Dance Central (original), and Just Dance 3 pretty non-stop recently. How does Dance Central 2 stack up against its prequel and the Just Dance 3 game?
First, let's look at the enhancements over Dance Central. The graphics are naturally much better. The characters look better and move more smoothly. I love the new venues far more than the old ones. The beach is my favorite, although I wish they didn't cut to a basketball court half the time. The characters are good. Songs you bought for Dance Central are available here with the same moves.
The exercise mode is improved - you now get playlists of songs arranged by the intensity of the workout. So you can go through a 20 minute easy set to get going. You can also make your own playlists - awesome! It will give you alerts when you hit milestones, like 50 calories or 20 minutes - but you get no running tally as you go. So I do miss that.
They lost the sense of a level progress as you play. Instead, they added a challenge mode where you "take on" a given dance crew by playing their songs. I'm not keen on this since there are songs I just don't like in the set. I'd rather be able to play the songs I want to.
They now have a 'helper frame' to see where you are in the Kinect view square, which helps keep you in the camera frame. This is especially helpful if you're playing two player at a time.
You can use voice commands to control the songs, which is fun.
So definitely if you have the original Dance Central I'd look into upgrading. You can even import your old songs for a fee, so you'd get double the songs here.
Now to compare it with Just Dance 3. The characters here in Dance Central 2 are still fairly robotic, and the moves can feel forced. Transitions between moves aren't always smooth. There are only the few venues and characters. This definitely gets kudos for its playlist functionality; I wish Just Dance 3 offered that.
Just Dance 3 lets *four* people play at once in cool choreography that is smooth and gorgeous, and in general the dancing is much more fluid. Where this one has robotic move-leg-left and lift, with Just Dance 3 they are real people jumping and spinning and as I love jumping songs I miss that a lot here.
A key issue for me is song selection. As I say on all my dance reviews, we all have different tastes in music. That's fine and natural, so the games we gravitate towards will be guided by that. I love the song mix in Just Dance 3 and I'm just not that same level of fond of the songs here in Dance Central 2. So if I'm going towards the TV and looking to pop a game in, I'll reach for Just Dance 3 instead because of the song mix and the fluid moves.
Still, if you adore these songs, then you'll be drawn to this one for the same reason, and you won't mind the semi-robots you're following.
So well recommended for people who love this song mix. If you're 50-50 between the two song mixes, I might lean towards Just Dance 3 - or heck, get them both and have double the songs to play with.
Feel free to ask if you have any questions; I play these a lot.
I bought this game with my own funds for the purpose of doing this review.
Buy Dance Central 2 from Amazon


Related Articles
Editor's Picks Articles
Top Ten Articles
Previous Features
Site Map



Follow @lisavideogames
Tweet





Content copyright © 2023 by Lisa Shea. All rights reserved.
This content was written by Lisa Shea. If you wish to use this content in any manner, you need written permission. Contact Lisa Shea for details.