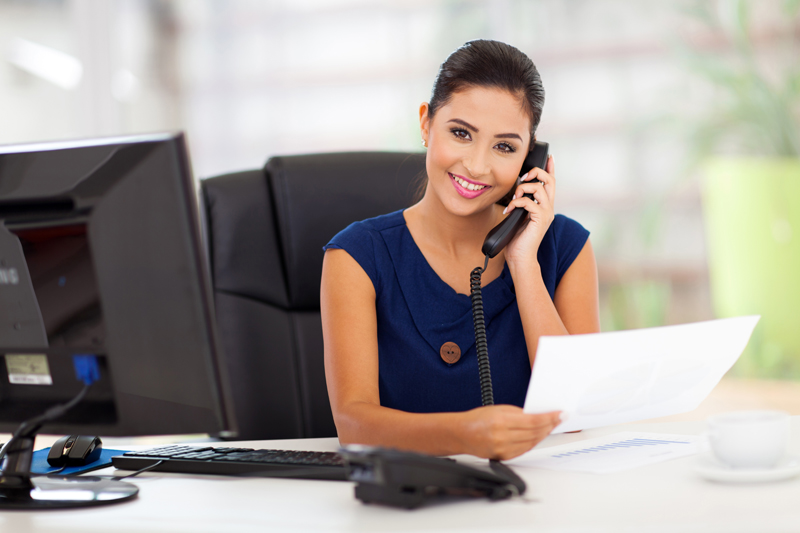 Do you love your mistakes? You know, those things that made you sweat bullets and wish you didn't wake up that day or make that decision? What if I told you that your mistakes can be repurposed to become a powerful part of your success plan? It burns me that we've been taught that mistakes are bad and we should try to avoid them at all cost. The truth is mistakes can teach you so much if you let them. However, your mistakes cause pain and shame that often get you tripped up and slowed down. Let's take a lesson from some of the world's best coaches. After a game they sit down with their teams and watch the video of the game. During that viewing it's impossible not to see mistakes. The coach uses those mistakes to make the team stronger and better prepared for the next games.
MISTAKES CAN BE YOUR TEACHERS
The mistakes that you make in your business should be looked at through this same filter. Your mistakes can make you stronger. In fact, it's the same filter that you should look through when dealing with the issues of life. Your mistakes will teach you something new. They will teach you to be a better leader, a better business owner a better husband or dad.
Think of sitting down and viewing your mistake on a screen. Go through what happened from start to finish and see where you can make adjustments for the future. Make notes, and even design a new game plan; an action path that you're going to take the next time around.
MY LESSON
A few years ago I was asked to speak to a group of artists. The talk was to be part inspirational and part instructional. I thought I'd prepared well, but when I got up to speak, after the first few minutes my whole presentation completely left my brain. I had my notes in front of me but I couldn't make sense of them. I stumbled my way to a quick close and transitioned to the art activity that I'd planned for the end of the talk. Then I quickly gave the floor to the next speaker.
I was HORRIFIED at what happened. I felt embarrassed in front of the person who invited me to speak. She had prepared everyone for the great talk I would give. I stayed at the event long enough not to be rude, but got out of their as soon as I could. As I drove home, I promised myself that I'd never speak in public again.
After the dust settled and a meaningful conversation with my mom, who has been a public speaker for over thirty years I learned a few things from my mistake.
1. I was not ready to give the talk I was asked to give. It was something I was working on but my ideas had not become firm in my heart or mind. I learned to only speak about those things that I had a deep connection with and never to speak on a topic that was still a concept in process, unless I made it very clear to my audience that this is a concept and invite them to be a part of the discussion. I also learn to be better prepared.
2. Don't pay attention to their faces. When you speak to a group of people you have no idea what they are thinking. I was thrown off that night because I made a judgment about what I thought they were thinking about my talk when I had no idea. I once gave a presentation and there was a lady that had the meanest, most disgusting look on her face. I knew she was upset and couldn't wait for me to finish. When it was all done, she came up to me and told me how much she was touched and inspired by my talk. Who knew I was actually looking at her "happy" face and not her "mad" face as I erroneously thought? I learned not to make an opinion about the faces in the crowd. I simply don't have enough information to make that call.
3. See my message as a gift. When someone comes to listen to you speak they are there because they want you to do well and they are looking forward to what you have so say. When you believe that your audience is for you; then you can speak with confidence as you share your message.
Your mistakes are powerful teachers and will help you build a successful business. If you've had a mistake that's been haunting you, it's time to get out the video of your mind and replay the incident. Look at what happened and what you will do differently the next time. Repurpose your mistake, take what is good and throw out the rest and for goodness sake, keep going.


Related Articles
Editor's Picks Articles
Top Ten Articles
Previous Features
Site Map





Content copyright © 2022 by Jordan Mercedes. All rights reserved.
This content was written by Jordan Mercedes. If you wish to use this content in any manner, you need written permission. Contact Jordan Mercedes for details.