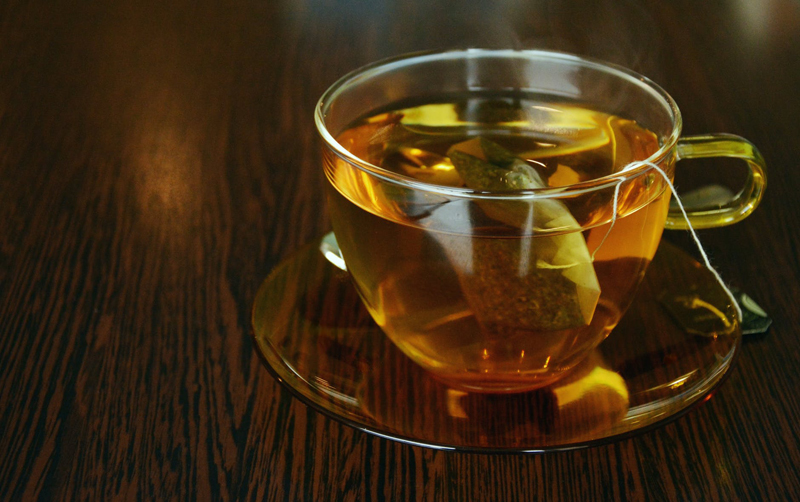 Easter Brunch Tea Style

Coming up with different ideas each year for holidays may be a burden. Why not host an Easter brunch mimicking special tea parties? Tea itself has a long rich history of symbolisim and that makes this idea something that your family may use to start new memories and continue them on for generations to come. Tradition sometimes may just be as important as the holiday itself!

While Easter is synonymous with religion, the Easter bunny himself does not appear to be a religious symbol at all. The bunny was a symbol of fertility and replenishment. Long before Christianity, there were spring festivals that were called Eostre. Once all of the harshness of winter was gone, one looked forward to spring as rebirth of the world. According to some, a tradition is said to have cast the hare into the heavens and it resulted into the constellation called Lepus the Hare. Eostre gave Lepus the ability to lay eggs once a year.

In the 15th century, Germany is where the bunny makes his first appearance. By the 1800's Germany was already making chocolate Easter bunnies. Just before the 1800's, the traditions of Germany came to the United States by way of settlements in Pennsylvannia. The German's continued their traditions of making Easter bunnies in chocolate form and laying colored eggs out for good children.

So for this Easter replenish with doing a family brunch with tea, scones, and artichoke frittata for example.
Tea can be paired with ham, smoked ham, turkey and lamb. Tea is known as a palate cleanser. Tea can be a bridge between or a transition bridge from one course to another, and lastly tea can be a flavor enhancer.
Hams themselves can taste quite different from each other. Some hams have a smokey flavor or be sugary sweet or be robust.
Baked ham pairs nicely with a ceylon, Assam or Kenya tea. A smoked ham pairs well with any oolong, or Darjeeling. Turkey goes with any oolong, any Darjeeling, Ceylon or Yunnan. Lamb goes well with Ceylon, and Darjeeling. So we can see that tea is quite versatile.
Here now is a recipe to not only pair up with your tea, it will compliment any of the meats you may serve.

Artichoke Frittata

You will need:
10 oz. frozen artichoke hearts
6 eggs (beaten)
¼ cup milk
¼ cup grated Parmesan cheese
3 tbs. olive oil
1 large onion (diced)
3 tbs. parsley (chopped)
Salt and/or pepper to taste
Directions:
Step 1- preheat oven 300 degrees.

Step 2-artichoke hearts need to be cooked (you may use your method although steaming them quickly if you have a vegetable steamer is ideal.) (*artichoke needs to be tender)

Step 3-In a large bowl combine the eggs, cheese, milk and season with salt and pepper.

Step 4-Now heat the oil in a large non-stick heavy duty skillet over medium heat. To this now sauté onions for about 5 minutes. Now stir in artichokes and sauté for 3 minutes until hot.

Step 5-Now add artichoke mixture to the egg mixture and stir in parsley at this time and combine.

Step 6-Pour the whole mixture into your pie plate. Bake this for about 15 minutes or until the eggs are set. Do not overcook.

Step 7-Cut into wedges and serve with your meats and tea. Serves four.
This is a great way to incorporate the extra eggs you may have, along with having a frittata that is Easter brunch worthy or can be used for showers or other tea parties.

So enjoy your Easter brunch Tea style!



Related Articles
Editor's Picks Articles
Top Ten Articles
Previous Features
Site Map





Content copyright © 2021 by Mary Caliendo. All rights reserved.
This content was written by Mary Caliendo. If you wish to use this content in any manner, you need written permission. Contact Mary Caliendo for details.