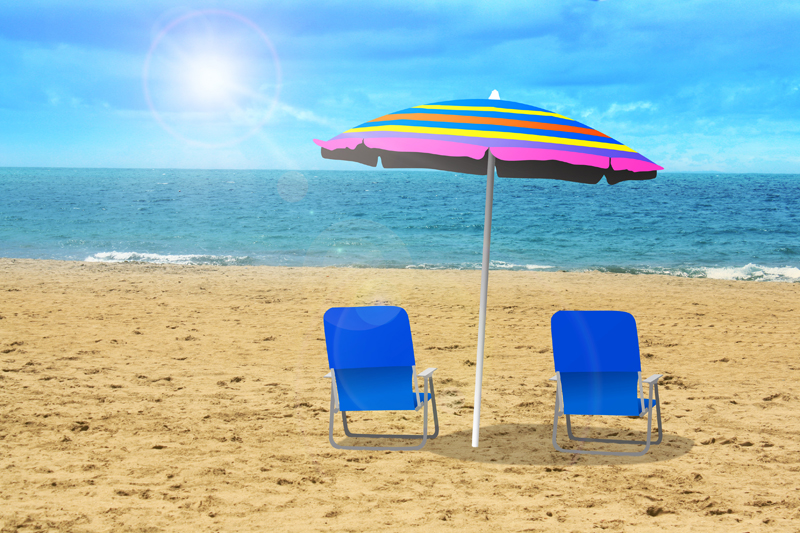 The Suwannee River, made famous by Stephen Foster's song "Old Folks at Home," originates in the Okefenokee Swamp in southern Georgia, near the town of Fargo. From its headwaters, it meanders in a generally southwest direction until it empties into the Gulf of Mexico, about 246 miles distant, at Suwannee FL. It is a federally designated wild river, which, by definition, means it is "relatively untouched by development and therefore in near natural condition, with all, or almost all, natural values intact." It is a blackwater river, that is, its water is not clear, but is stained dark by tannins from decaying vegetation.

The origin of the river's name is uncertain. There are 3 main theories concerning this. The first is that it is a corruption of "San Juan," a mission on the Guacara River, the Timucua name for the river. The second is that it was named for the Shawnee tribe. The third is that it came from the Creek word "sawani," meaning "echo."

The upper Suwannee is a beautiful river for paddling, passing by limestone bluffs and white sand beaches, called "point bars," which are perfect places to pull over and rest. The lower Suwannee is wide, deep, and not so scenic, but is a good place to fish. The lower river is inhabited by sturgeon, which may weigh up to several hundred pounds. People have been injured or killed after being struck by sturgeon.

A state canoe trail, the Suwannee River Wilderness Trail, begins at Big Shoals, a class 3 whitewater rapid, and runs for 177 miles to the river's mouth. Along the trail are 5 river camps interspersed between towns and other public and private campgrounds. These camps can be accessed only by river; you cannot drive to them. All have the same facilities: five screened sleeping platforms with electricity and ceiling fans, restrooms with hot showers, potable water, picnic areas and fire rings. These are:
Woods Ferry River Camp – Mile 159.3
Holton Creek River Camp – Mile 140.9
Dowling Park River Camp – Mile 113.2
Peacock Slough River Camp – Mile 95.6
Adams Tract River Camp – Mile 85.2

Other public and private campgrounds along the river include:
Big Shoals State Park - Mile 177
Stephen Foster Folk Culture Center State Park – Mile 168.3
Spirit of the Suwannee Music Park – Mile 148.5
Suwanee River State Park – Mile 127.7
Madison Blue Spring State Park – Withlacoochee River Mile 11.7
Lafayette Blue Springs State Park – Mile 103.3
Troy Spring State Park – Mile 83
Gornto Spring County Park – Mile 55
Hart Springs County Park – Mile 43.1
Fanning Springs State Park – Mile 34.6
Manatee Springs State Park – Mile 25.1
Anderson's Landing – Mile 3.9

Note: Miles are calculated as distances from the river's mouth. Thus, Big Shoals SP is the farthest upriver, while Anderson's Landing is closest to the Gulf of Mexico.

Reservations at state parks can be made by calling Reserve America at 800.326.3521 or online at www.ReserveAmerica.com. For a list of private campgrounds, cabins, motels and bed and breakfasts, visit the web site: www.SuwanneeRiver.com.




Related Articles
Editor's Picks Articles
Top Ten Articles
Previous Features
Site Map





Content copyright © 2023 by Georgiana Kurtz. All rights reserved.
This content was written by Georgiana Kurtz. If you wish to use this content in any manner, you need written permission. Contact Georgiana Kurtz for details.