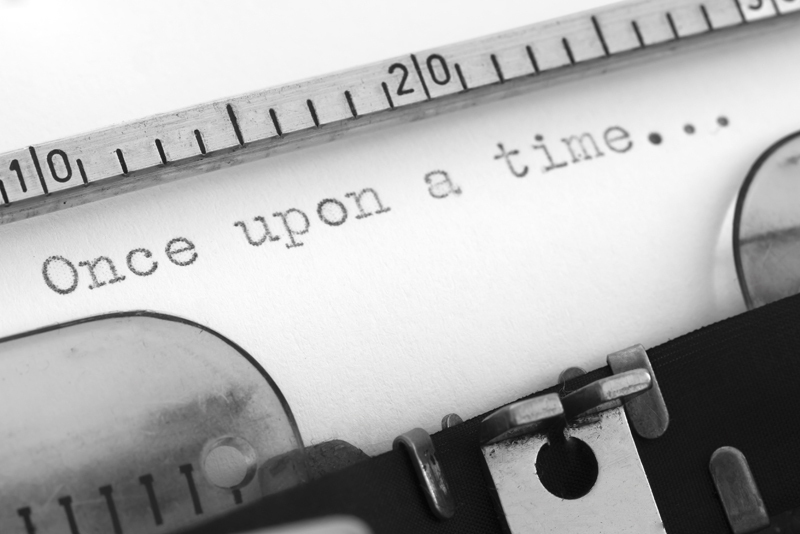 A beta reader provides feedback from the typical reader's viewpoint on a piece of fiction before it is published. This is part of the revision process but differs from an editor's job. An editor has a broader scope of duties such as content editing, line editing, and ensuring compliance with the house style. A beta reader gives detailed reactions on the reading experience. Was the book exciting or boring? Were the characters sympathetic, interesting, annoying, or underdeveloped? Did they act inconsistently at any point in the book? Did the pacing drag anywhere? Were there plot holes? Beta readers are immensely valuable to writers because they are the test drivers of the fiction before it gets published. They see the weaknesses in fiction when it still can be revised and strengthened.

You might ask, "Can't my agent or editor do all that?" First, you might not yet have an editor or an agent. You need your beta readers to get your manuscript in the best possible shape so that you can attract an agent and an editor. Second, your agent or editor may be saddled with the same distractions that make it hard for you to revise your own work. Writers, agents, and editors can all grow too close to a fiction project after passing it back and forth several times. After a while, everyone is so familiar with the unofficial background of the story, which might have been communicated through conversations and emails, that he or she can no longer distinguish what has actually been communicated on the page and what is extra knowledge in his or her head. A beta reader comes to the fiction with fresh eyes and sees only what has actually been written. Beta readers find all the holes in the story.

Depending upon the beta readers' area of expertise, they can help the writer improve craft or subject matter or both. Ideally beta readers are extremely well-read in the writer's genre. This is in contrast to agents or editors who may represent different types of writing but specialize in none. Beta readers are true fans of the genre who understand the subtle expectations of both the readers and the publishing industry. Such guidelines can be fluid and rapidly changing (in the case of the readers) or unknown to new writers who have not done their research (in the case of the publishing industry).

For example, in gay romance, one type of reader expectation is that BDSM stories will include a discussion of safewords between the main characters. This did not used to be a requirement back when less was known about the actual BDSM subculture. An example of a publishing industry guideline is the prohibition of sex scenes between any characters younger than eighteen. Literary fiction (for example, Lolita by Vladimir Nabokov) has no such stipulation, and a newcomer to the gay romance genre would have to research several publisher websites to become aware of it. A well-read beta reader can immediately point out any non-compliance with such expectations and save the writer a lot of time.

Think of beta readers as the same as knowledgeable reviewers in your genre – except that they are working for you to give you a chance to catch things before publication. The more beta readers you have, the longer it may take you to publish (because you have to build in enough time for them to read your fiction), but the more of an informed consensus you get. Your beta readers' feedback will probably anticipate most legitimate concerns that a reviewer would have about your fiction. Isn't it worth it to know about these things before you publish rather than after when there is nothing you can do to fix things? Find some beta readers to join your pre-publication team. You will be glad you did.
You Should Also Read:
Beta Readers
Communicating With Your Beta Reader
Six Tips For Working With Beta Readers


Related Articles
Editor's Picks Articles
Top Ten Articles
Previous Features
Site Map



Follow @Val%5FKovalin
Tweet





Content copyright © 2023 by Val Kovalin. All rights reserved.
This content was written by Val Kovalin. If you wish to use this content in any manner, you need written permission. Contact Val Kovalin for details.