Online Instructors in Demand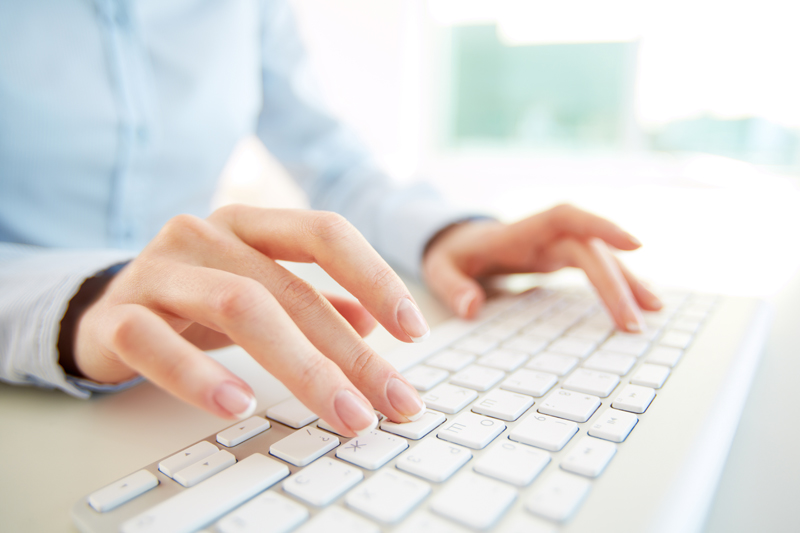 According to a survey published by the Pew Internet & American Life Project, of 1,021 participants comprising university directors, Ivy League university professors, and venture capitalists, 60% believed higher education will look completely different in 2020, while 39% believed the traditional college structure will not change much. Advancements in technology will continue to be one of the key drivers behind growth in education technology. There is no denying the best formula for a well-rounded education consists of both online and classroom instruction because of the unique skills acquired in each. Many educational institutions are preparing for this change by reevaluating their current learning models, and instructors are acquiring new skills to remain competitive in this changing industry.
The terms teacher, instructor, and professor are branching out into a variety of terms specific to particular teaching levels or methods. If teaching is part of your future plan, it may be wise for you to familiarize yourself with the various types of teachers and qualifications typically required. Both corporate and academic organizations seek teachers.
Corporate Instruction:
With the increase in virtual office participation, companies are using technology to remotely educate and train staff. Some of the educational professionals sought after include the following:


Instructional Designers are hired from corporations to assist in designing and developing curriculum and eLearning modules to be published and used for training in corporate settings.


Trainers are hired by corporations to train groups of employees seeking training in specialized areas, such as computer software or skill training. The trainer provides training on-site or sometimes at an external venue where daily workshops are conducted.


Help Desk offers virtual assistance to corporation employees who require real-time assistance on technical issues.


Human Resource Instructors are used by corporations to educate employees about benefits and skill-development training. Today, instruction is delivered in an eLearning environment, particularly in larger global corporations.


Academic Instruction
is changing rapidly due to advancements in technology, and the variety of skills required to teach is broadening, particularly for those who enjoy teaching in class as well as online. Some of the types of academic instructors today include the following:


K–12 Teachers are educated and trained to instruct students in elementary, middle schools, and high schools. Although the majority of the instruction is conducted on campus, there is a growing demand for online instruction by families who prefer to home school their children.


Postsecondary Instructors teach in colleges, universities, and other postsecondary institutions. They assist with developing curriculum, developing lessons, helping students, and offering assistance to professors.


Online/Remote Instructors are becoming very popular and more in demand by education institutions. Online/remote instructors use the Internet to teach courses in a synchronous or asynchronous environment.


Online Adjunct Instructors are typically hired on a contract basis and are paid by course rather than annually. In other words, they work on a part-time basis and do not receive the same pay and benefits that full-time remote instructors receive. However, many of these instructors teach at multiple universities and can build up quite substantial salaries. This is ideal for those who desire to teach from various locations.


Whatever you're preference, online instruction provides great convenience for both the student and the instructor.
Follow Patricia on
Twitter
or learn more about her books at
www.PatriciaPedrazaNafziger.com.
+Patricia Pedraza-Nafziger


Related Articles
Editor's Picks Articles
Top Ten Articles
Previous Features
Site Map





Content copyright © 2023 by Patricia Pedraza-Nafziger. All rights reserved.
This content was written by Patricia Pedraza-Nafziger. If you wish to use this content in any manner, you need written permission. Contact Dr. Patricia Pedraza-Nafziger for details.