Understanding Probate Records Review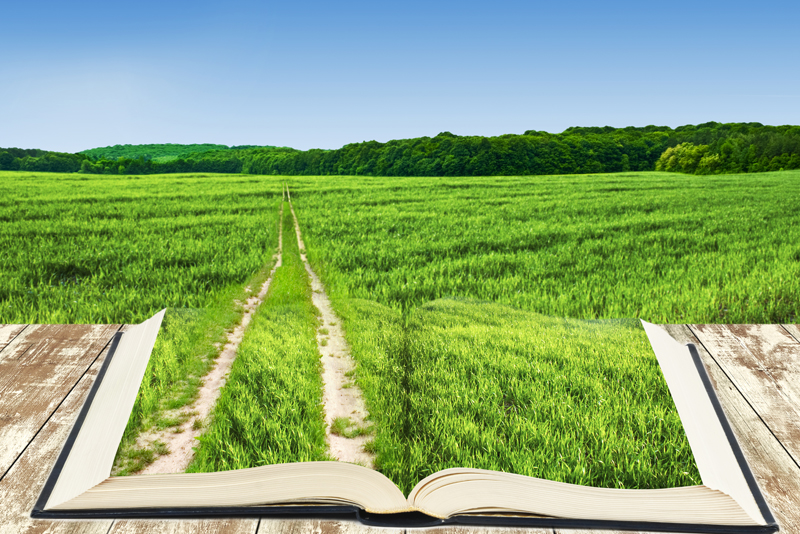 Val D. Greenwood's "The Researcher's Guide to American Genealogy" has a wealth of genealogical information. Chapter 15, "Understanding Probate Records & Basic Legal Terminology" has some very important terms and facts that will greatly help you when researching your ancestors. There were times when I would be researching wills and probate records, where I never really understood the entire value of the document because I was not educated in probate or the terminology used in the document. While there are many books on this topic, Greenwood's simplified teachings have helped me have a better understanding of these records as I revisit them.
Probate Records are all records which relate to the disposition of an estate after its owner's death. There are two types we normally see: testate – died leaving a will; and intestate – died without leaving a will. The state handles the wills and the rules can vary state to state.
There are basic requirements in writing a will:
The person is of sound mind.
Legal Age
Free from restraint
A will becomes invalid if:
The testator was fraudulently induced to sign a will which he believed to be another.
The testator was deceived as to the content of the will he signed.
A legacy was given to a person who fraudulently assumed character not his real one.
There have been any fraudulent impositions on the testator.
When referring to early time periods, wills were more common than you would think. Land was inexpensive, so many purchased land as property was greatly sought after. While some records may not be found for your ancestors, probate records may just be found as our ancestors did own land and properties. They did not have to be wealthy to dictate a will.
One statement in this chapter really stood out to me,
"Probate records were not designed as a genealogical source, but rather as a legal vehicle for settling estates in the most equitable manner and for legally transferring the deceased property rights. No original record was kept as genealogy as its prime objective. However, we must make the good of what we have available, including Probate Records.
"
There are some important things that can be found within a will:
Relationships can be proven.
Time periods can be established.
Residences where your ancestor's lived, and may even give clues as to which country an ancestor immigrated from.
Can help prove connections in common names.
Gives clues about other possible records.
Clues as to the death date.
Usually executors, witnesses, , etc are relatives.
I came across some other terms in
FamilySearch Probate Terms
that may help you:
Administrator (-trix) - When no will exists (intestate), the court appoints an administrator (male) or administratrix (female) to handle the estate proceedings.
Affidavit - An affidavit is a legal written statement made under oath.
Beneficiary - A beneficiary is one who will receive benefit from the estate.
Bondsman - A bondsman is a person who pledges a sum of money as bond in another's behalf.
Codicil - A codicil is an addendum to a will.
Consanguinity - Consanguinity is a close relation.
Executor (-trix) - The person (executor = male; executrix = female) who has been named by the testator of the will to manage the estate.
Feme sole - Feme sole refers to a single woman.
Fiduciary - The fiduciary is a person who is holding assets for another. In probate, this might be the executor, administrator, guardian, or a trustee.
Infant - Infant minor not yet of legal age, not necessarily a young child.
Intestate - Intestate is when an individual dies without leaving a will.
Issue - Issue refers to offspring, biological children, or legitimate descendants.
Per capita - Per capita is the method of distributing an estate in which each person receives an equal share.
Per stirpes - The method of distributing an estate in which a group of people (such as the grandchildren whose parent is deceased) receive a share as if they were one person.
Sine prole (s.p.) - Sine prole is Latin, meaning "without offspring."
Surety - A surety is a person who agrees to be liable for another's debts and obligations in case of default.
You Should Also Read:
Probate Records
Researcher's Guide to American Genealogy Resource
Parents Dying Intestate


Related Articles
Editor's Picks Articles
Top Ten Articles
Previous Features
Site Map





Content copyright © 2022 by Tina Sansone. All rights reserved.
This content was written by Tina Sansone. If you wish to use this content in any manner, you need written permission. Contact Tina Sansone for details.