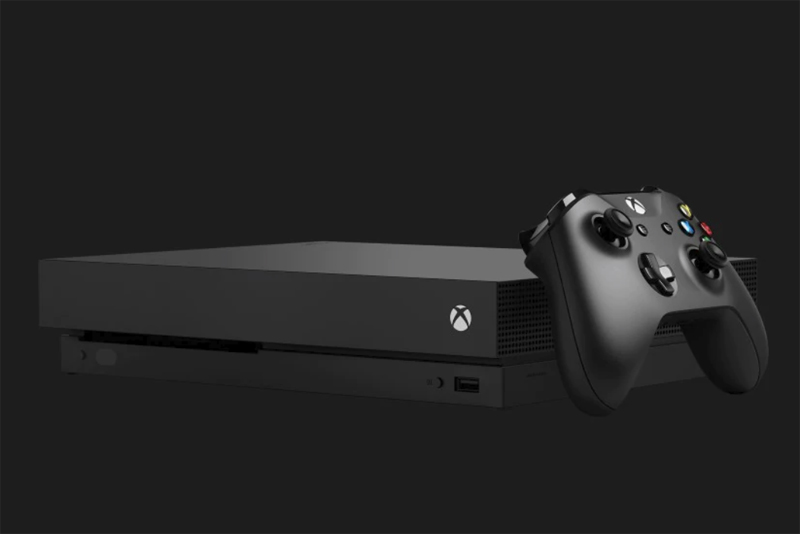 I absolutely adored the first Portal game. I went into Portal 2 concerned that it could be a typical sequel - not enough material to make it worth playing. I was wrong - I loved Portal 2 just as much.
If you never played the initial Portal game, I highly recommend you do it. Not because you really have to in order to enjoy this game properly, but because it is so much fun. Still, if for whatever reason you are only able to start here, that's fine too. You might miss some of the background of the jokes, but it will still be a good experience.
You are a female test subject in a giant scientific experiment. You're trying to escape from the system, but along the way you have to solve what are in essence physics puzzles. You are creating portals, or openings, in various surfaces. Jumping into one sends you out the other. But there is just so much more involved here.
The challenges are sometimes diabolical. You have to deal with momentum and angles. There are different types of actions you can take to make the portals work properly.
But where this game shines is the humor. I was laughing out loud numerous times in the game. Many of the jokes are fairly subtle and might go over young players' heads. The actors are simply top notch.
There's a multi-player component to this, so if you have two people there are definitely avenues to explore here.
I suppose you could say that, because much of this is puzzle solving, that replaying the game isn't quite as much fun. You've already solved the puzzle. Now it's just a matter of execution, to make it work out properly.
Even with that being said, though, I have had friends come over to the house and I sat back to watch them play. It was just as much fun having them go through the game and hearing the dialogue again. That really does say something both for the writers and the actors who participated in this.
I give the gamemakers the highest kudos for Portal 2. They have taken what could have been a fairly commonplace puzzle solving game and injected so much entertainment into it that the experience is amazing. I would definitely rather spend time with Portal 2 than with many so-called "comedy movies" on the market nowadays.
Is there a downside? If you hate puzzle solving, this is probably not the game for you. The game is all about puzzles. But that's probably the only group I might steer clear of the game.
Well recommended.
I purchased this game with my own funds in order to do this review.
Buy Portal 2 from Amazon.com


Related Articles
Editor's Picks Articles
Top Ten Articles
Previous Features
Site Map



Follow @lisavideogames
Tweet





Content copyright © 2022 by Lisa Shea. All rights reserved.
This content was written by Lisa Shea. If you wish to use this content in any manner, you need written permission. Contact Lisa Shea for details.