XBox Controller Grip Pads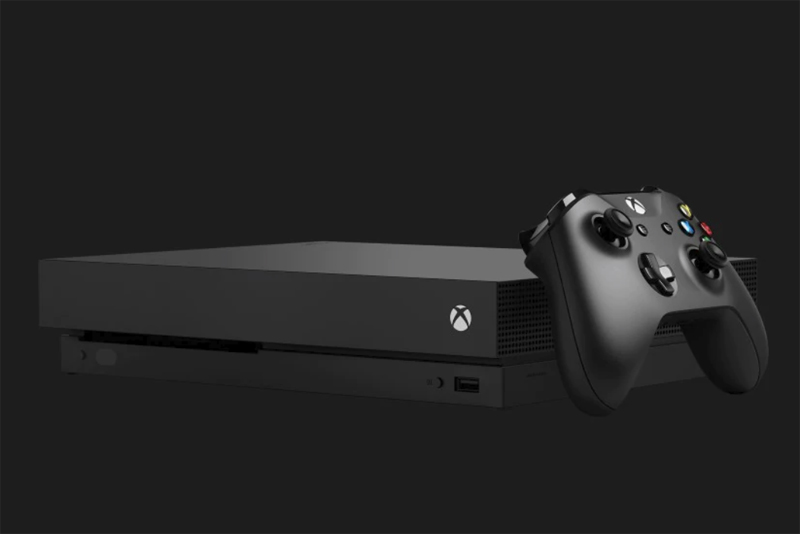 Every XBox player knows that, after a few hours, that plastic, slick controller starts to get a little hard to hold. There are many grips on the market to try to help with this problem.

Many are permanent glue-on attachments - which tend to work great at the beginning, but then less well as they wear down. These purple grips take a different approach. They are in expensive and come in multi-packs. You use each one until it wears down, then pop it off and put on another one. If you're a casual gamer a single use might last a few months - but more intense gamers can switch more frequently to maintain the top-notch grip they desire.

I appreciate the idea behind this, and we tried them out for several months. Issue one is that they're very odd to put on. They have an open shape that you have to lay down and around the controller. You would think that this style of not-exact shape would mean that it would work easily on a multitude of shapes - but we found that it just didn't fit snugly on many standard controllers. There were wrinkles or tucks that caused issues.

Next, the grippiness. There's a peel-off layer which keeps the grippy part fresh until you begin to use it. The actual grip surface is a *little* tacky - but not nearly as rich or rugged as some other options out there. I prefer a grip with a more rubbery, thick feel to it.

Also, even on the controllers we didn't use, the grip began peeling off after not too long. So it didn't give us a good sense that these would be a long term solution either for the casual gamer or the intense gamer.

I really do feel that gamers should have some sort of additional grip for their controller - one they can easily replace when they need to. No grip will last forever, and a good grip really makes game play *so* much easier. My suggestions for this would be to have a better shape that really fits snugly on a specific controller, vs trying to make one that fits on many and doesn't do a great job on each one. The glue should be better so it fits smoothly. The grip should be thicker and textured, so it melds in with the hand better. To be honest I'd be willing to pay more for a better product - vs paying less for something cheap that really isn't going to work well.


Related Articles
Editor's Picks Articles
Top Ten Articles
Previous Features
Site Map



Follow @lisavideogames
Tweet





Content copyright © 2023 by Lisa Shea. All rights reserved.
This content was written by Lisa Shea. If you wish to use this content in any manner, you need written permission. Contact Lisa Shea for details.