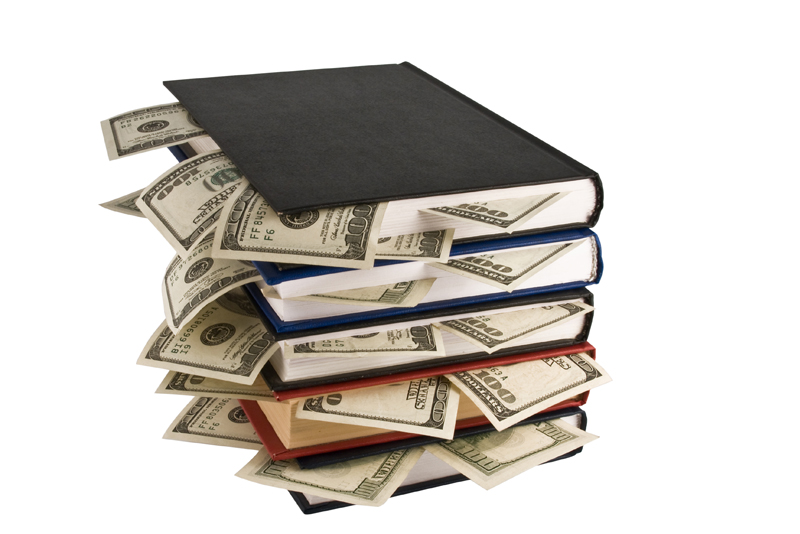 Budgets are an important part of sound money management. A detailed written budget creates a plan to live within your means. A few steps will help you to set up a budget.
Step 1.
The first step is to gather together all your income information. This includes income statements and sources. Your bank statement or online bank account will have a list of your monthly paycheck direct deposits. Check for other sources of income as well.
Step 2.
Next you want to gather all your receipts and credit card statements. Gather your checkbook as well. You want to find as much information on where and how you spend your money.
Step 3.
Set up a worksheet. You can use a paper worksheet or a spreadsheet. You can use an online website such as mint.com. The worksheet needs to have columns for your budgeted spending and actual spending. These columns intersect a list of categories of all you're spending. Categories may include mortgage or rent, food, insurance, car expenses, etc. You want to cover everything on which you spend money. Remember to include a category for savings. A link to a worksheet is at the bottom of this article.
Step 4.
Determine the monthly amount of income you can spend. This is easy for someone with a steady paycheck. Erratic income requires a little thought. Is the income stable but infrequent? For example, do you get paid the same amount every February and August? Then you can take the February payment and divide by six. This amount can be your monthly income until the next payment. Do the same with the August payment.
Step 5.
Now is where you budget for each category. You divide your monthly income throughout the categories. Some will be easy to fill. Others nay take a few months of using a budget to determine good guidelines.
First fill in any fixed expenses. Your mortgage or rent, insurance, car payments, and debt payments go in first. Utilities or contacts such as cell phone plans go in too. Try to include some money to savings as well. Finish budgeting for your discretionary expenses. A large expense once a year, such as property taxes, can be divided by twelve and added to each month's budget. Put aside the money in savings until it is time to pay that expense.
Step 6.
The final step is to record at the end of the month your actual expenses. Calculate the difference between budgeted and actual totals for each category and for the total of all categories. Did you have income leftover? Great! This can go to savings.
Spend too much? Here is where a budget really helps. You can see where you spent over your budget. Maybe you stayed within your overall income but need to adjust the amounts between categories. Perhaps you spent less on groceries but more on gas? The next month you can budget more into the gas category and less in food.
Overspent your total income? This is where you need to look at your expenses and budget to cut costs. Start with the discretionary expenses first. Still too high expenses? Move onto the fixed expenses. You may need to cut out a utility service like cable or look into lowering your car insurance to live within your means. You may need to find a second income source instead.
Budgets are excellent tools to get your spending and saving on track. They provide a wealth of information that you can use. The steps may be time-consuming at first, but once set up your budget will improve your finances.
Free Budgeting Worksheet from DollarTimes.com
Family Budget Worksheet
You Should Also Read:
Personal Budget Types
Track Your Spending
Benefits of a Price Book


Related Articles
Editor's Picks Articles
Top Ten Articles
Previous Features
Site Map





Content copyright © 2022 by Sandra Baublitz. All rights reserved.
This content was written by Sandra Baublitz. If you wish to use this content in any manner, you need written permission. Contact Sandra Baublitz for details.