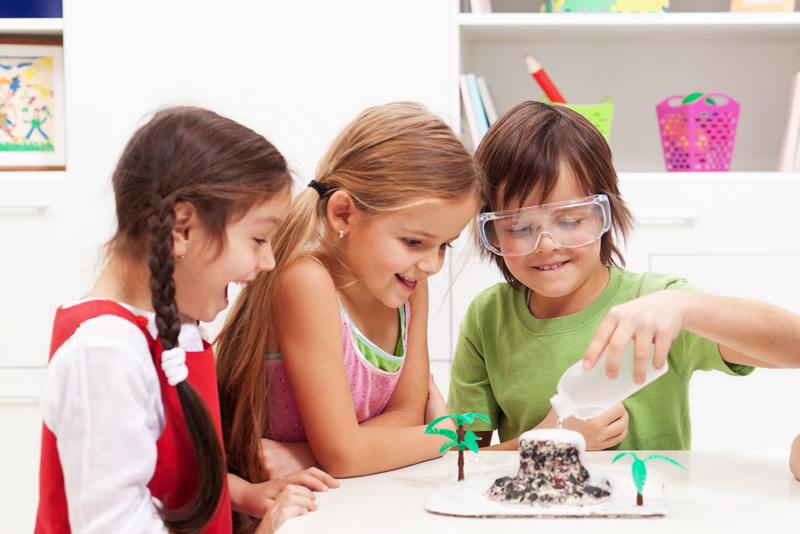 What a beautiful gift to give – the gift of love. When you adopt a girl, that's what you're doing. You are giving her the gift of love.

Many parents that consider adoption are often faced with whether they will be able to love the child instantly as one of their own. Every parent is different and I'm speaking from my own experience. Here are some suggestions that will put your fears to rest. This might make your mental processing easier.

Some parents feel different levels of love instantly and they think this is bad. Of course you are going to expect yourself to give that expected rush of love instantly. But what if you don't have it? For me it was different. I already had one child when my husband and I decided to adopt another. I felt instant love when we got him. If anything I gave him a little extra love because he was a special needs child. But it didn't take away from my other child. Equal time was spent - bonding time was priceless because he was so needy.

Let's talk about other parents that feel different levels of love. It is quite natural that you are going to love your new addition. However, your fear of not loving her enough instantly will not harm or hurt her. Understanding different levels of love can help make a huge difference in adding a new addition to the family.

The highest level of love is an overwhelming feeling. It is a feeling that makes you feel warm all over. Whether you are physically next to the person or thinking of them you feel an intense form of love.

The next level of love is a more of a no brainer love. It is when someone asks you if you love them. It is also a type of love that when the question is ever asked you respond instantly without thinking.

Now this next level of love is special. This is where you are caring and doing loving things that play a big role. Like providing stability and security, fixing meals, setting up doctor's appointments and being a soccer parent. This type of love lasts a long time. And, is acceptable if the parent is open to different levels of love.

Many parents may never move beyond the lowest level of love. And it is still possible to raise a healthy daughter without loving her on the deepest level. This is possible as long as you are open to moving toward higher feelings. This is neither something to feel guilty about nor any reason to seek therapy. Many parent's even biological parents feel this way.

Other parents might move from the lowest feeling of love to the deeper feelings. Some parents may feel a deeper sense of love for some of their children and not the others. All feelings are natural and normal.

If it makes you feel better, children also feel different levels of love. Some children may never feel deeply devoted to their parents and yet they will love them. Some children will feel the deepest feeling of love for one parent and yet the second level of love for the other parent. All still normal and natural feelings. The important thing is that your adoptive daughter will come to feel safe and secure with her adoptive parents. And the love that all of you will feel is beautiful. Consider this - all of you will be growing together in the name of love. (corny I know)

I have a son whom I adopted as a baby and is now a wonderful 17 year old young man - soon to be graduating from school going to college. I would do it all over in a heartbeat! To my son, I say "Thank you" for the journey and the privilege of being your mother.

To adoptive parents of girl's - enjoy your journey. Have patience and the power of love will conquer all. Will it be easy? Is raising any child easy? Don't be so hard on yourself. Relax and enjoy the thought that you have given one of the best gifts that you could ever give.

You will be the one inspired. You will be the one embraced. You will be the one learning from her. And she will meet your needs.

Every adoptive child is different and all experiences will not be the same. I should know, I have three biological children and one adoptive child. Live in the now!

Live, Laugh and Love
"Making a difference in the world one person at a time"







Related Articles
Editor's Picks Articles
Top Ten Articles
Previous Features
Site Map





Content copyright © 2023 by Tuculia Washington. All rights reserved.
This content was written by Tuculia Washington. If you wish to use this content in any manner, you need written permission. Contact Tuculia Washington for details.