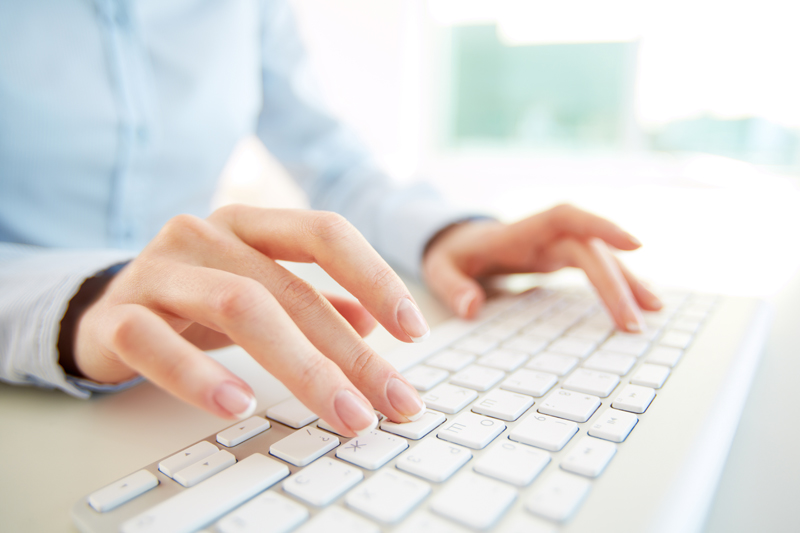 Everyone, needs to take a break sometimes, including distance learning students. It is necessary for our mental health. We need to reduce the stress in our lives. One of the ways we can do that is by playing games. Playing games is one way we can exercise our brains in a fun way. We need to concentrate in a game which means that we are not able to worry about marks, essays and other assignments for a short period of time. In fact this relaxing break can make it easier to go back to those learning tasks.

I am including a new subject in the list on the left which is called Games and Quizzes. There will be a few games included which should be fun to play. They are Hangman, Word Scramble , and Word Search . They are all based on distance learning vocabulary. These games are easy to play but, if you are a heavy online gamer or really love video games, you may never have played them before. I will therefore give you some general information about how to play these games. The instructions are also given when you click to play the game.

The objective of Hangman is to guess all the letters of the word before you are hanged. You are given the empty spaces – one for each letter of the word – and you start to choose letters. If you choose a correct letter, the letter is placed in the correct space or spaces (if the letter appears more than once in the word). However, if you guess a wrong letter, a part of your body is added to the gallows. Your whole body is hanging when you miss 10 letters and you are out. You win if you guess the word by guessing all of the correct letters.

In Word Scramble you are given words in which the letters are all mixed up and you have to figure out the correct order to spell one of the distance learning words. Once you guess a word and type it in the space provided, the game shows you your guess and the correct word so you know whether you got it right.

The game of Word Search is another easy but enjoyable game. You will have to find some distance learning words which are listed below a grid. The words are all included either vertically or horizontally on the grid. For this game you should print out the grid and the word list so that you can circle the words as you find them.

The list of distance learning words will be updated periodically so you should always be able to play a different version of the game which will keep them more interesting. I will also add a quiz once in a while which will also be related to distance learning. Check back occasionally to see what new items have been added to the Games and Quizzes subject. If you have any suggestions, be sure to let us know in the forum. Enjoy!



Related Articles
Editor's Picks Articles
Top Ten Articles
Previous Features
Site Map





Content copyright © 2019 by Elizabeth Stuttard. All rights reserved.
This content was written by Elizabeth Stuttard. If you wish to use this content in any manner, you need written permission. Contact Dr. Patricia Pedraza-Nafziger for details.