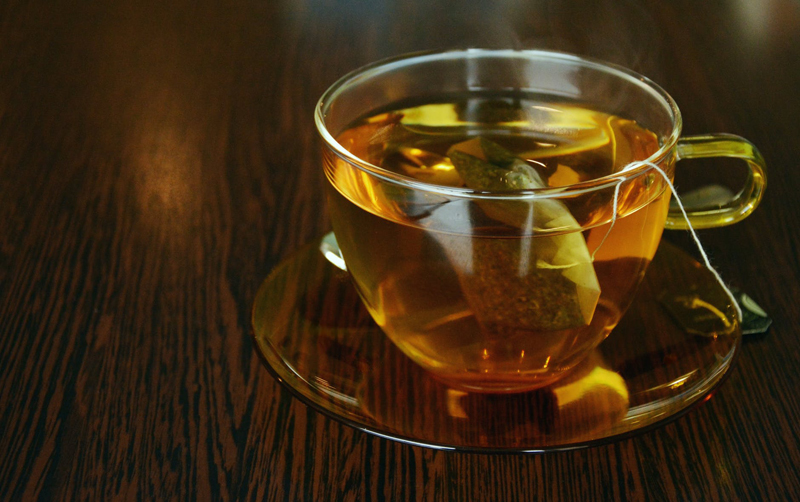 Green Tea and Longevity

For those readers that seek to be proactive with care of their bodies and minds; new studies abound.

The general consumer wants to have options for themselves. I am often asked by readers what my opinions are regarding the consumption of green teas.
I refer to the knowledge that I have gained over the years and unraveling the myriad of studies and tests.

First, there are at least six different green teas. Each of these green teas are grown differently, use different varietal tea plants and are harvested and processed differently. All green tea still originates from the camellia senensis bush/plant. Here is the short list of Japanese green teas: Gyokuro, Sencha, Genmaicha, Houjicha and Matcha.

Gyokuro translated means "Jade Dew" and is considered the finest of the Japanese green teas by many. Gyokuro is part of the first flush of tea harvest in spring. Gyokuro is painstakingly handpicked. The early leaf buds are picked. It is considered naturally sweet.

Sencha means "decocted tea". It is also a steamed harvest, but is picked in the second flush. Sencha
tastes somewhat grassy and bittersweet.

Genmicha is a tea that is also combined with brown rice. It is considered by many to be aromatic and
Bold.

Houjicha is tea that is roasted and has a "nutty" flavor.
Matcha tea is ground into powder and this green tea is fully dissolvable into the water.

In other words,
one fully ingests more actual tea. (there are no residual leaves) Matcha contains vitamin A, vitamin E and beta-carotene.

Each of these teas are low in caffeine, and very high in naturally occurring chemicals that are helpful in boosting the immune system. Those are facts. Now to unravel the actual studies, many have been done and many will continue to be done. Some testing is done by the medical field, some are done by scientists and some are done by companies that sell ice tea/tea.

Each of the studies can be "slanted" toward what the study may be geared to. If one reads a study and huge medicinal claims are being made or if it is too unbelievable to be true; it is.

A recent study I found helpful, and it is one you may have heard of is one that consists of Japanese Tokyo University and The American Journal of Clinical Nutrition. This study used 14,000 male and female tea drinkers that were over the age of 65 and the study followed them for 3 years.

The study set out to find if an individual drank green tea would the green tea protect them and help them have longevity. The study's conclusion gained mixed reviews. This means that the actual was not achieved but that the outcome was favorable.

The study did not prove that green tea was not definitive in enabling older or elderly people to remain as agile as possible. But rather, what it did prove was that the study participants were living healthier lifestyles in general.

Healthier lifestyles included having a generally higher level of physical activity in their lives, eating more fruits, vegetables and diets that included fish and they were socially more active.

So to conclude, the partaking in drinking of green tea several times per week does boost the immune system contains wonderful antioxidant qualities and is an element to living a healthy lifestyle.

So this study concluded and still others will begin, green tea remains the subject of great interest. Include green tea in your diet to aid in your health. But "buyer beware" if unbelievable claims are being made about a particular green tea please do your homework!



Related Articles
Editor's Picks Articles
Top Ten Articles
Previous Features
Site Map





Content copyright © 2021 by Mary Caliendo. All rights reserved.
This content was written by Mary Caliendo. If you wish to use this content in any manner, you need written permission. Contact Mary Caliendo for details.