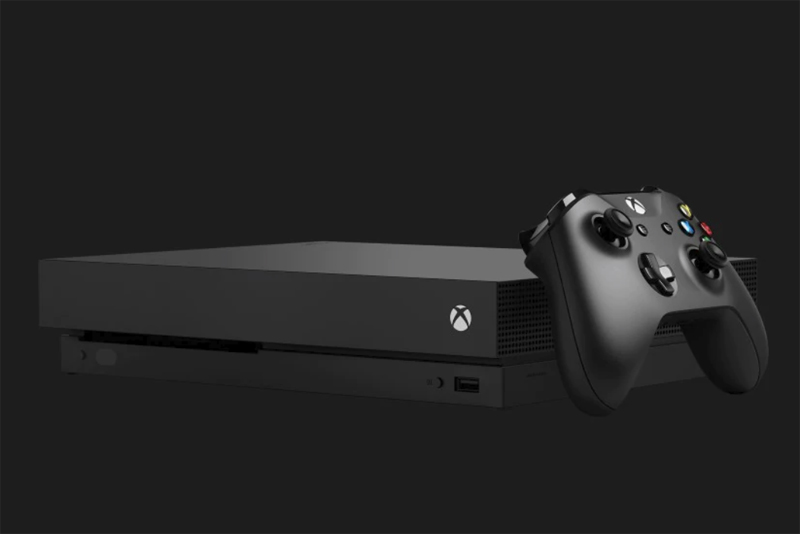 LA Noire puts you in the hard-scrabble world of a Los Angeles detective. There are stars to question, witnesses to badger, and the dark, grimy, gritty underworld to deal with. How does it hold up?
First, hopefully it's clear that this is going to involve police procedure. You go from being a patrolman to a detective and along the way you have to search for clues, examine dead bodies, and chase down running suspects ("why do they always have to run?"). So if you're a wild-shoot-em type of person, this probably won't appeal to you. It involves a lot of methodical attention.
That being said, if you enjoy the follow-clues types of games, there's a lot here to enjoy. You search the crime scene. You figure out which witnesses are lying and which are telling the truth. You go from place to place to draw out the storyline. You get to interrogate suspects and in complex cases you get to decide who should take the blame.
The impressive facial system means you are seeing emotions and sidelong glances on the peoples' faces. You really can get a sense if they're dodging the truth of being honest. That then affects your choices.
On the downside, the LA map is long and narrow - and this can be a royal pain as you move through missions. You can waste long stretches of times navigating from one area to another. It simply isn't fun.
The interface can be fairly silly. You wave your mouse around waiting for something to buzz, to indicate a clue. You have a gun in your hand but you have to hold it at the exact right angle before the game acknowledges its presence.
While some aspects integrate smoothly - like having a notebook in your hand to keep track of witnesses, clues, and locations, other parts are more silly. You're chasing a suspect but you have to stand still pointing at them for 10 seconds before you can fire a shot in the air? You find dead bodies and just flip them over before anyone can examine them? A person asks for a lawyer and you continue to browbeat them into submission?
There's the find-cars-to-collect, military flashbacks, dirty cops, and other side-games to keep you entertained. Shoot-outs and boxing matches. But then there's also disembodied limbs floating through walls which bring laughter instead of serious immersion.
There was a great deal of potential here, but there are enough flaws that should have been ironed out during beta testing to make me think this just wasn't ready for full release yet. I'll give it an 8/10 for pushing the boundary, but it definitely wasn't perfected.
We purchased this game with our own funds in order to do this review.
Buy LA Noire from Amazon.com


Related Articles
Editor's Picks Articles
Top Ten Articles
Previous Features
Site Map



Follow @lisavideogames
Tweet





Content copyright © 2023 by Lisa Shea. All rights reserved.
This content was written by Lisa Shea. If you wish to use this content in any manner, you need written permission. Contact Lisa Shea for details.