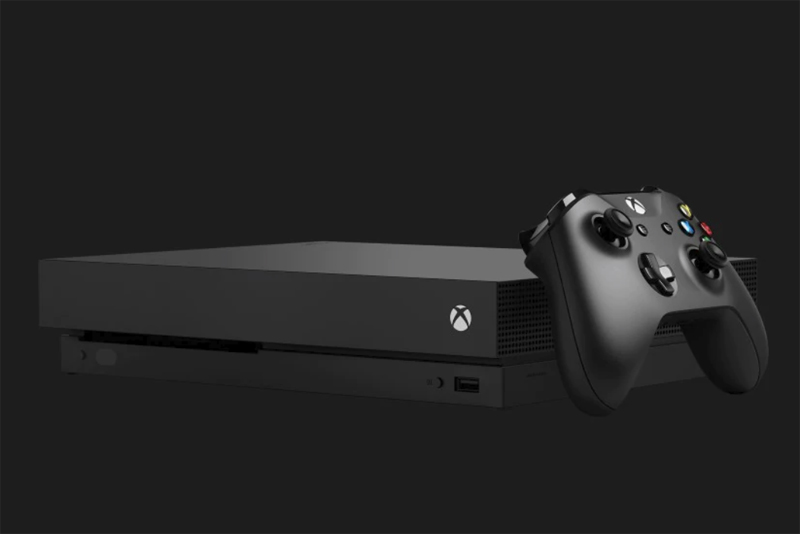 Writing a review of Mass Effect 3 is like writing an opinion on abortion. The emotions run extremely high with this game. And that in and of itself indicates how much people care about the characters and plots.
I've been reviewing video games since the days of Adventure and Zork, and of course there have been many atrocious games along the way. People who play atrocious games tend to be fairly blase about it. "Yes it sucks. Move on." However, with Mass Effect 3 it is an entirely different set of emotion. The emotions here are more along the lines of "I adored my character. I invested hundreds of hours into carefully crafting his life, his moral choices, and the people he fell in love with. And then THIS!!!"
I think it's important to realize how powerful this situation is. Only a mere ten years ago people would argue that video games could not capture the emotion. They would argue that there was no way to connect with a video game. We have proven here, in 2012, that absolutely a video game can be FAR more immersive than a movie or a novel. With a video game you become invested in the story, you help craft the path, and you emotionally connect with the characters.
Think of all the areas that Mass Effect 3 opened horizons. It offered heterosexual and homosexual relationships and most people didn't blink an eye. It offered a range of ethnicities and hardly a word was spoke about it. Moral choices were presented, and people made their decisions. People cared.
So I think it absolutely should then be expected that these years of investment, these weeks of time and emotion and energy should have a pay-off at the end. Yes, gamers paid the $x amount for the game - but that is trivial compared with the investment of their time and energy. They expect, after all of that, that what they did mattered.
And, in the end, it didn't.
The summation of the game - as undoubtedly the vast majority of gamers know by now - is completely independent of what the gamer chose to do. Relationship choices didn't matter. Alliance choices didn't matter. Morals, good, or bad, or ugly, didn't matter. The game makers simply pulled with a razor and ended the story.
There are some gamers who posit that this shouldn't matter. Oh well. It was a noble end. We should be satisfied.
But again, this is not about a movie we watched for 90 minutes while munching popcorn. It was an investment. If you were in a five year relationship with a partner, where you lived with them, cared for them, and made a focused effort to make things work, would you be content with a five minute razor-blade slicing off of the relationship? How would that ever be considered adequate? And, once your partner had done that to you, would you say to yourself, "Oh well, they were nice to me before"?
Absolutely I feel strongly that the way one closes a relationship is one of the most important, powerful things a person in a relationship can do. I feel BioWare failed in this act - and by doing so they tainted all that came before.
Ask any woman or man who has been through a nasty divorce what they remember. Is it the few years of joy - or is it the way they were treated at the end.
For those who didn't mind the ending at all, I'm not sure what to say. If someone was in a five year marriage and they don't really mind that their partner cheated on them nastily and laughed as they ran off with the money - what does that say about the person's emotional investment in that relationship?
I purchased this game with my own funds for the purpose of doing this review.
Buy Mass Effect 3 from Amazon.com


Related Articles
Editor's Picks Articles
Top Ten Articles
Previous Features
Site Map



Follow @lisavideogames
Tweet





Content copyright © 2023 by Lisa Shea. All rights reserved.
This content was written by Lisa Shea. If you wish to use this content in any manner, you need written permission. Contact Lisa Shea for details.