Remembering Mom on Mother's Day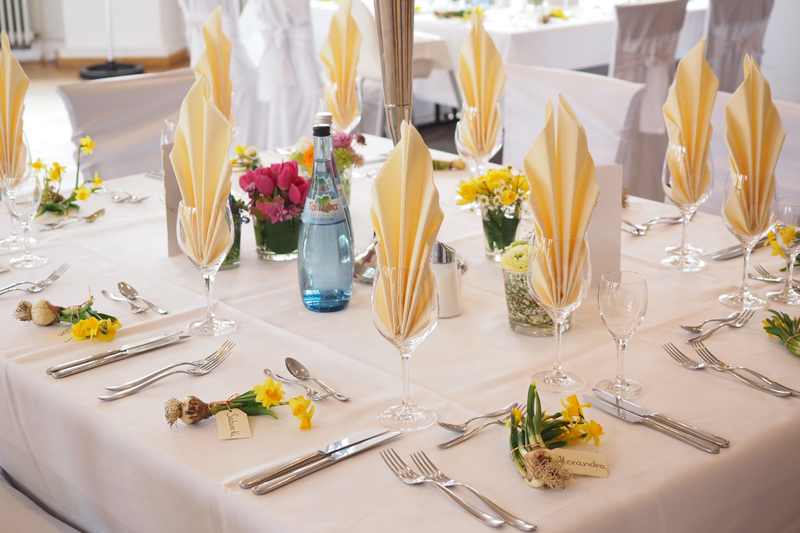 Mother's Day is a day everyone should acknowledge and show some love to the woman who makes a difference in your life. Yes, it's a holiday that most believe was created to sell cards but that's not the event it has become presently. Sure, many think it's a day for the retailers to make extra bucks because the guilty will remember their moms and buy some chocolate or a watering can or something.

Whatever the cynic may believe, Mom's need this day. Moms do a lot for you and your world around you. Moms don't ask a lot. Most of the time you don't even know what it is your mom or wife does. You happily go through your day not realizing that if the toothpaste runs out there's another under the sink waiting for you. The toilet paper fairy has provided an endless supply of toilet paper in the house. Dinner isn't just made every evening but it's usually something you enjoy and the ingredients are magically in the house ready for consumption.

As a child or a husband you need to observe Mother's Day and honor your mom/wife. Notice the word need. NEED people!!! It's imperative that you recognize this day with as much reverence as you anticipate Christmas and your birthday and three day weekends. If your mom ever provided you a cake for your birthday or picked you up from soccer practice, you need to acknowledge that she is an amazing woman and that you are thankful for her. If your wife ever wrapped presents for your parents after picking them out without you even remembering that it's their birthday, you NEED to give a day back to your wife where you recognize just how utterly lost you would be without her in your life.

Hand Mother's Day to your wife/mom on a silver platter. Don't just make her dinner. Plan what you are going to make for dinner (and don't ask her what she wants for dinner because she doesn't care, she just wants you to take care of it). Go to the store (preferably not an hour before dinner is supposed to be ready) and make the dinner. Then do the dishes afterward. Yes, it sounds like a lot of work and it is. Your wife knows this. She does this everyday of every week - unless she's traveling out of town or is sick. And on those occasions you can bet she's already planned to have plenty of food either in the fridge or the freezer to tide you over until she returns to her usual duties.

While you are meal planning with the kids and heading out to get food and cards (again, preferably not on Mother's Day itself) and perhaps a gift of some sort, you might consider doing a load or two of laundry. Yes, it does sound like a lot of work. I mean here you are getting a card AND a gift AND shopping for dinner AND making it. Now you might want to consider washing a load of clothes? Um, I believe I said doing a load or two of laundry. That would mean you would need to wash, dry, fold and put away the clothes.

While considering the cost of time and effort necessary to accomplish these tasks, keep in mind that your wife/mother is going to do all of this again beginning the day after Mother's Day. She will most likely cook dinner Monday evening. This means she will have planned AND shopped for a meal. She'll also make sure you have food for breakfast and lunch. What laundry that did not get done on Sunday will most likely be completed while she is cooking this Monday night dinner. And I bet she will have a smile on her face....that is unless you forgot the NEED to spoil her on Mother's Day.


Related Articles
Editor's Picks Articles
Top Ten Articles
Previous Features
Site Map





Content copyright © 2022 by Lisa Plancich. All rights reserved.
This content was written by Lisa Plancich. If you wish to use this content in any manner, you need written permission. Contact Lisa Plancich for details.