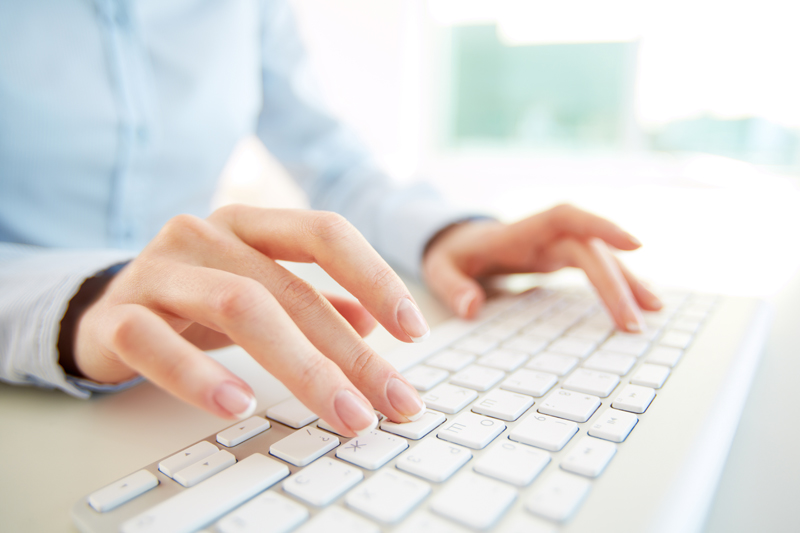 After submitting numerous resumes for various job openings, you receive an email for an interview with a large corporation. There is a date and time in the email, but rather than a location, there is a video conferencing link. You are thrilled to be participating in a virtual job interview but feel a slight panic because you have never been interviewed virtually. Unlike face-to-face interviews where professional attire, a firm handshake, and direct eye contact provide a good physical impression, you must seek creative ways to make a first good virtual impression. It might seem easier to participate in a virtual interview than face-to-face, but there a few factors you should always consider.
First, prepare yourself as if you were interviewing in person. Create an outstanding delivery of your educational accomplishments, professional experiences, and long-term goals. Research the company so you can give them a good impression of why you are interested in working for them. When you feel prepared, schedule a meeting with a friend prior to your interview to do a practice run and test out your equipment. Deliver your pitch, and look directly into the camera without glancing at notes. Avoid a robotic delivery and give the interviewer a taste of your personality. This creates a more relaxing environment for both you and the interviewer. Afterward, question your friend about the image quality, lighting, and sound. Ensure there is no lag in the connection; this could really disrupt the flow of the interview and make you appear unprepared. The goal is to ensure that communication happens in real time, as if you were sitting in the office with the interviewer. Ask your friend to critique your delivery and provide recommendations for improvement.
If you have kids or pets, schedule a time with your spouse, roommate, or friend to take them out of the house at the time of the interview. The last thing any interviewee needs is a dog to start barking once the doorbell rings. Creating a peaceful, professional environment is a must, so turn off the stereo, television, cell phone, and any other electronic devices that make noise. You may even want to place a do not disturb sign on your front door in case there is a delivery. The goal is to have no disruptions during the interview. If you prepare yourself prior to the interview, you will feel less stressed about possible technical complications and be focused on the quality of the interview.
Distance Learning - Is it Right for You?
is available in paperback and ebook at
Amazon.com
, or pdf version on
BellaOnline eBook Store
.
Libraries and Academic Institutions
please visit
Distance Learning Books
for discounts on bulk orders.
+Patricia Pedraza-Nafziger


Related Articles
Editor's Picks Articles
Top Ten Articles
Previous Features
Site Map





Content copyright © 2023 by Patricia Pedraza-Nafziger. All rights reserved.
This content was written by Patricia Pedraza-Nafziger. If you wish to use this content in any manner, you need written permission. Contact Dr. Patricia Pedraza-Nafziger for details.