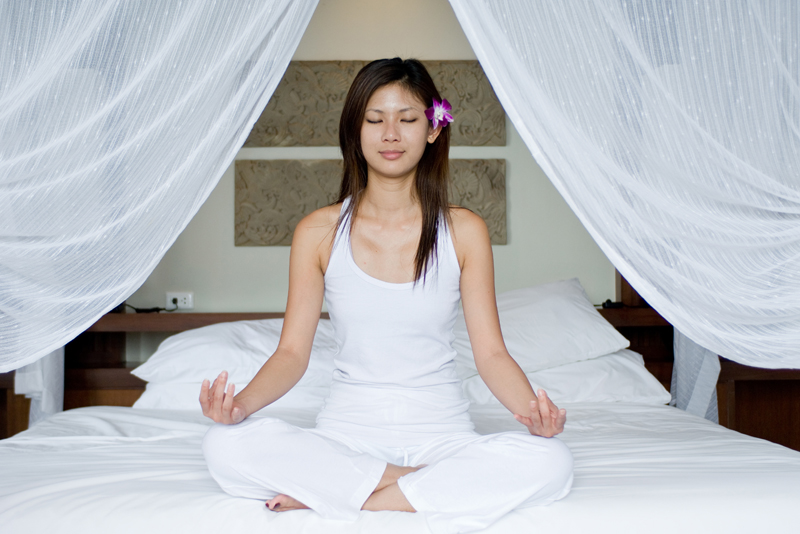 We cannot always control the things that happen to us. There are the uncertainties of long-term employment, the possibilities of foreclosures, unaffordable health insurance, and, in some cases, the prospect of being homeless. All these possibilities can create feelings of helplessness and traumatic stress. Moreover, becoming single again, perhaps for the first time in years, as a result of divorce, a separation, or by the death of a spouse, can make the thought of recovery and reclaiming one's life seem an impossible feat. However, when becoming single is a result of being emotionally or physically abused by a loved one it can feel as though the world is collapsing down and dragging the remnants of a fragile self-worth into an abyss.
Becoming single again after being in an abusive relationship can create symptoms that are similar to Post-Traumatic Stress Disorder in which the victims of the abuse suffer from nightmares and emotional numbness. Often re-living the traumatic situation, or remembering in detail the devastating overt, or subtle, verbal abuse inflicted. These ''symptoms'' take a toll on the victims and the victims' families as well. Physical and emotional abuses are recognized forms of trauma. Physical abuse can leave visible scars, but emotional abuse often leaves invisible psychological damage to self-esteem and the complete erosion of a person's sense of self-worth.
Victims of abuse often suffer from periods of significant depression combined with severe anxiety. Finding ways to heal and recover from such trauma has its unique challenges making it easy to underestimate the power of ''hope.'' It is at these times, when life seems out-of-control, that the key to moving beyond feelings of powerlessness lies in understanding that the abuse is not the victim's fault.
When there is physical abused involved, the ability to effectively deal with the trauma of abuse, and the stress of facing an uncertain future alone, depends on the availability of resources that are designed to help the victim. Finding a safe place to escape in the interim and getting trustworthy help is the only way to begin the process of healing. Otherwise, feelings of hopelessness will override any efforts to change things for the better.
In order to go forward toward a life of safety, self-love, balance, and confidence, you must take back control of your life. When you know that you are in the safety of people who have your best interest at heart and you can begin to tap into your inner strength for survival, only then will you start to see that you have more options than you initially thought possible.





Related Articles
Editor's Picks Articles
Top Ten Articles
Previous Features
Site Map





Content copyright © 2023 by Christyann Anderson. All rights reserved.
This content was written by Christyann Anderson. If you wish to use this content in any manner, you need written permission. Contact Christyann Anderson for details.