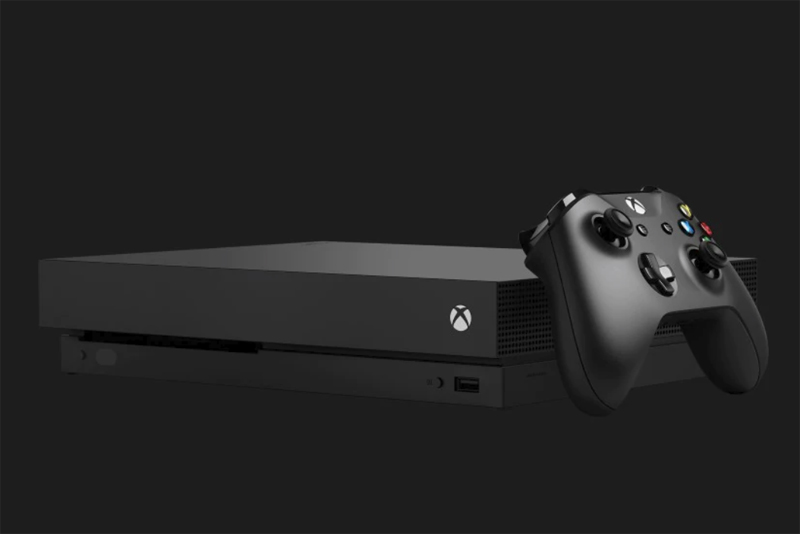 Two Worlds 2 is a sword and magic RPG game along the lines of Oblivion. Your character is fighting through enemies and surmounting obstacles to save his entrapped sister.
Be warned when you start playing that you need to overcome a hurdle for the first hour or two. You could easily be turned off from playing by the atrocious cut scenes, wooden voice acting, and incredibly bizarre character animations. Cloaks float around as if they are snakes, even with the character standing still. NPC arm movements while they talk are laugh out loud funny. The women, of course, wear the skimpiest outfits one could imagine. And for much of the time the sky is so blindingly white that it glows.
But hang in there. Accept that the dialogue often feels like it was cut-and-paste either from Star Wars, from Lord of the Rings, or both at the same time. Pretend that the hand movements during the cut scenes are some sort of a comedy skit. Look at those as minor side traits of the core adventuring game.
Over time you come to immerse yourself in the main gameplay. You ignore the radiation-white sky and enjoy the detail in the various world you visit. Someone put effort into designing the locations in a way that feels organic. Ignore the Keanu Reeves Matrix no-emotion delivery of the lines and instead watch some of the action sequences involving sword swings. I've studied medieval swordfighting for several years and some of these sequences are quite sweet. Of course others are a bit silly, but you can't have everything.
The game has some features which other games could really learn from. You can set up three equipment sets and toggle between them with one button click. So you can set up your "fighter outfit" and your "archer outfit" and pop between them depending on the enemies before you.
If you're the patient type who likes to really immerse himself in a game world, there are intriguing books to read that provide background on the characters and storylines.
So if you're expecting perfection, this definitely isn't the game to play. Clearly the developers had a number of flaws that they should have fixed before they released this. A NPC will say "take this bow" while holding out an empty hand. Bodies will clip into walls. And yet the game has a lot to offer. I suggest plowing through those first few hours and getting into the meat of the game. Get into the spell system and the leveling system. That's when you'll see if the game's main mechanics will keep you hooked for the multi hours of gameplay that it offers.
We paid for this game with our own funds in order to do this review.
Buy Two Worlds 2 from Amazon.com


Related Articles
Editor's Picks Articles
Top Ten Articles
Previous Features
Site Map



Follow @lisavideogames
Tweet





Content copyright © 2022 by Lisa Shea. All rights reserved.
This content was written by Lisa Shea. If you wish to use this content in any manner, you need written permission. Contact Lisa Shea for details.