Characteristics of a Motivated Instructor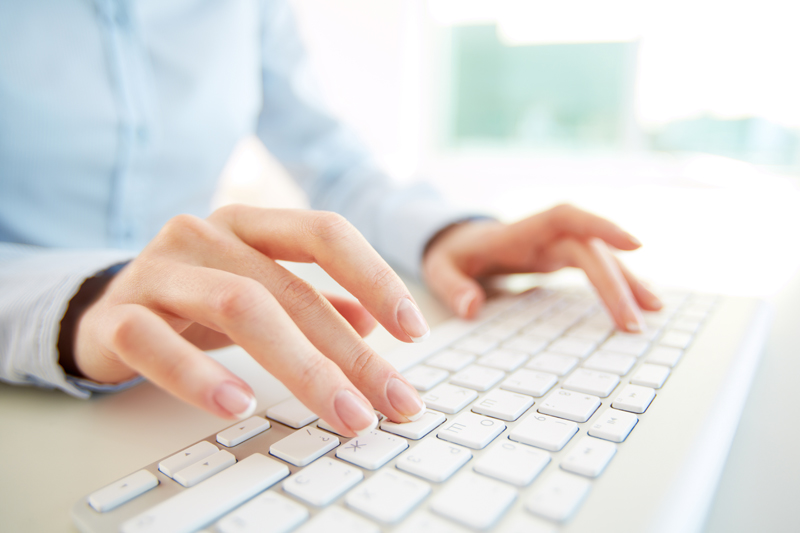 According to Robert Wlodkowski's book Enhancing Adult Motivation to Learn: A Comprehensive Guide for Teaching All Adults, there are five characteristics an instructor must exhibit to motivate students: expertise, empathy, enthusiasm, clarity, and cultural responsiveness. All of these characteristics can be learned, practiced, and improved upon. The five characteristics are interdependent upon each other and build the foundation for becoming a motivating instructor. If we lack any one of them, we will be less capable of responding effectively to the many complexities that can strain instructional relationships with students, particularly adult learners.
Whether you teach in a brick-and-mortar environment or online, you must always remember to practice the five characteristics of a motivating instructor. In a virtual environment, you may need to utilize creative tactics to motivate your students. It is also important, however, to realize that many students participating in online courses are self-directed learners, capable of learning independently—essential in an online environment.


Expertise: Instructors who are considered experts in their fields know their material well, are prepared to convey that material through an efficient means of instruction or demonstration, and realize the information they present will benefit their students.



Empathy: Instructors must have the ability to understand and have compassion for their students. The best approach to empathizing with students is to get to know them. Getting to know each student and their purposes for learning a particular subject will help instructors develop empathy for them. All students are unique, coming from diverse backgrounds, cultures, and generations. Some students will thrive while others fall short. Although you may feel you are supplying an even learning field for all students, their skills may vary due to external factors. Always make an effort to understand who your students are, and try to adapt and tailor your lessons to accommodate a variety of learners.



Enthusiasm: For online adjunct instructors, creating an online presence that projects a motivated instructor brimming with enthusiasm may be difficult to achieve compared to teaching in a brick-and-mortar classroom. Show your enthusiasm by staying in touch with your students. In an online environment, it is easy for students to feel as though their voices are not heard if they seldom receive feedback from their instructors. If students have questions, make it a habit to respond within 24 hours. Doing so lets the students realize they are dealing with an instructor who is eager to help them succeed. Create lectures using video or PowerPoint presentations that utilize your own voice for narration. Try to implement as much personal interaction as possible. Enthusiastic instructors are people who care about and value their subject matter.



Clarity: Instructional clarity is a must. During presentations, utilize graphics, charts, animation, video, and other forms of media to ensure your message is delivered in various forms. If students do not understand a particular lecture, even in part, they will not retain that lesson. Clarity is achieved when instructors connect with their audiences. In an online environment, one way to clarify whether a lesson is understood is to assign a discussion question that asks students to apply an example or analogy from the lesson to a real-life situation.



Cultural Responsiveness: Teaching in an online environment opens the virtual door to many different cultures and generations. There will be a multitude of viewpoints in response to the lessons taught by the instructor. This creates a more interesting environment because students learn not only from their instructor but also from each other. It is essential to create a learning environment where everybody's opinions matter. Always be respectful of divergent opinions.


Distance Learning - Is it Right for You?
is available in paperback and ebook at
Amazon.com
, or pdf version on
BellaOnline eBook Store
.
Libraries and Academic Institutions
please visit
Distance Learning Books
for discounts on bulk orders.
+Patricia Pedraza-Nafziger


Related Articles
Editor's Picks Articles
Top Ten Articles
Previous Features
Site Map





Content copyright © 2023 by Patricia Pedraza-Nafziger. All rights reserved.
This content was written by Patricia Pedraza-Nafziger. If you wish to use this content in any manner, you need written permission. Contact Dr. Patricia Pedraza-Nafziger for details.