Green Tea and Cardiovascular Benefits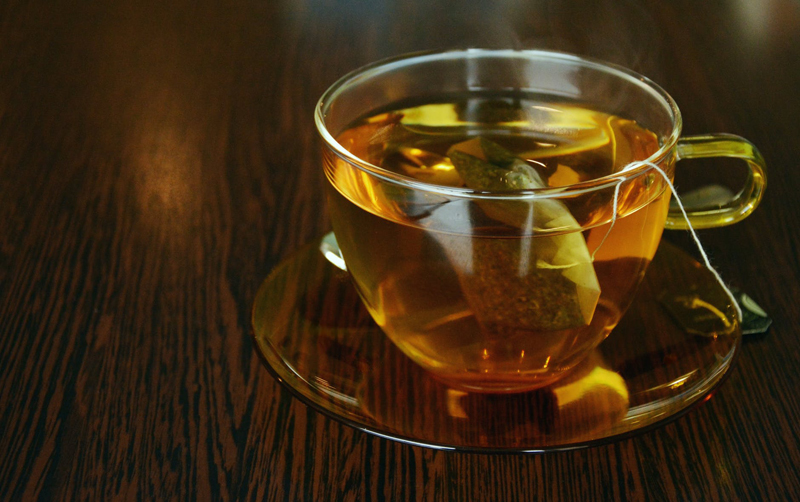 Green Tea and Cardiovascular Benefits

It seems that quite possibly I may have done an article relating to the effects of Green tea as it relates to cardiovascular health, but I haven't. It may seem like green tea is always in the news; because it actually is.
There is a constant barrage of medical testing and scientific testing being done, whether the test may be a small independent or large medical testing, at any time on green tea.

Why? Because if benefits outweigh any complications wouldn't you want to take advantage of that product? Of course one would!

Green tea studies can officially be cited as far back as the 1990's but they were very unreliable and often tainted or misrepresented. As of 2004, however, a large study was being conducted in Japan for example.

In this lengthy study the effects of green tea were on morbidity and other things like healthy blood flow in arteries and veins, and protection from stroke and blood clots to name a few.

Most green tea testing was in the focus area of anti-cancer effects, but during this testing scientists arrived with the emergence of promising data on cardiovascular disease. The current rise in the areas of obesity and diabetes, have now caused doctors to intertwine the diseases to couple with cardiovascular disease. Why? Because it often shows that if a person has perhaps one of these diseases they may have the other.

Scientists have long known about the chemistry of the naturally occurring compounds found in green tea. Antioxidants are naturally found in green tea. Antioxidants fight "free radicals" that are found in the human body. "Free radicals" are thought to actually alter cell DNA! This ultimately contributes to aging.

Those naturally occurring antioxidants are known as polyphenols or catechins. These act to neutralize "free radicals" by reducing or even preventing damage. Here is a list of the six primarily occurring catechins in green tea: catechin, gallogatechin, epicatechin, epigallocatechin, epicatechingallate, and finally apigallocatechin (this is the most studied of all and this is abbreviated ECGC).

The study in Japan did prove that effects were slightly higher for women than men. But the eleven year study also concluded that green tea did reduce the risks of stroke, blood clots and it also showed that it strongly influenced hypertension and LDL cholesterol. Those in the study drank 5-6 or more cups of green tea per day and they had dramatic effects on their cardiovascular and metabolic health. It further proved that on could use 200-300 mg of ECGC per day to maintain cardio-meta health.

Green tea continues to be studied and in fact clinical trials could be complete in the next 10-15 years.

Although the evidence continues the mount, as early as 2006, the FDA continues to reject the bid for tea makers to label their tea as heart healthy in any way.

The typical consumption for people seems to be about 3- 8 ounce cups of green tea per day. This will provide about 240-320 mg of polyphenols. Most doctors recommend green tea to be consumed in its natural state i.e. as brewed tea per cup. There are capsules and pills available, but they are not recommended.

* Green tea is an herb. The consumption of any green tea drinking regiment may inhibit, interact, or change some medications and drugs. It is imperative that one checks with their medical professional before consuming large amounts of tea.

Most green tea is tolerated well by most people, drinking your cups of green tea each day may keep the doctor away!



Related Articles
Editor's Picks Articles
Top Ten Articles
Previous Features
Site Map





Content copyright © 2021 by Mary Caliendo. All rights reserved.
This content was written by Mary Caliendo. If you wish to use this content in any manner, you need written permission. Contact Mary Caliendo for details.