Monumenta at the Grand Palais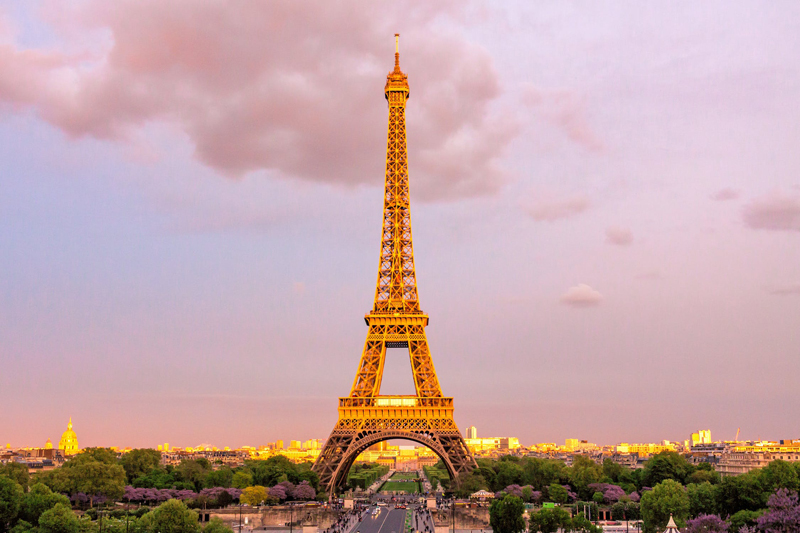 Each May an artist is given carte blanche to create a monumental installation that dialogues with the expansive verrière of the Grand Palais. Freshman president Francois Hollande was there under polka-dot sky for "Excentrique's" opening night vernissage.

Past experiences have been:

Other-worldly

 with Anish Kapoor's black orbs,

Holocaustic

in mountains of discarded articles of clothing,

and

Zen garden-esque

 in paths traced around Richard Serra's bronze sculptures.

This year a ceiling of circles interlace with the checkerboard-shaded glass panes transforming the space into a Technicolor kaleidoscope.

The art deco greenhouse constructed in 1900 for the International Exposition is the location of choice for Chanel defiles during Paris fashion week. Setting foot inside is a treat on any occasion, though some find Monumenta's "space as art" concept anti-climatic as I did. Several Mays past at my first Monumenta I thought, "Is that all?" And yet each year I return to see what guise the Grand Palais will be shrouded in, the beauty in the metamorphosis.

To see another of Buren's exemplars travel upstream from the Louvre on rue de Rivoli to the Palais Royal courtyard where an array of black and white striped pedestals were erected in 2007. When "Les Deux Plateaux" fell into disrepair that Buren dramatically deemed vandalism of the state, he threatened to have them demolished. They have since been restored.



Excentrique runs through June 21st. Entry is 5 Euros.