Distance Learning for Businesses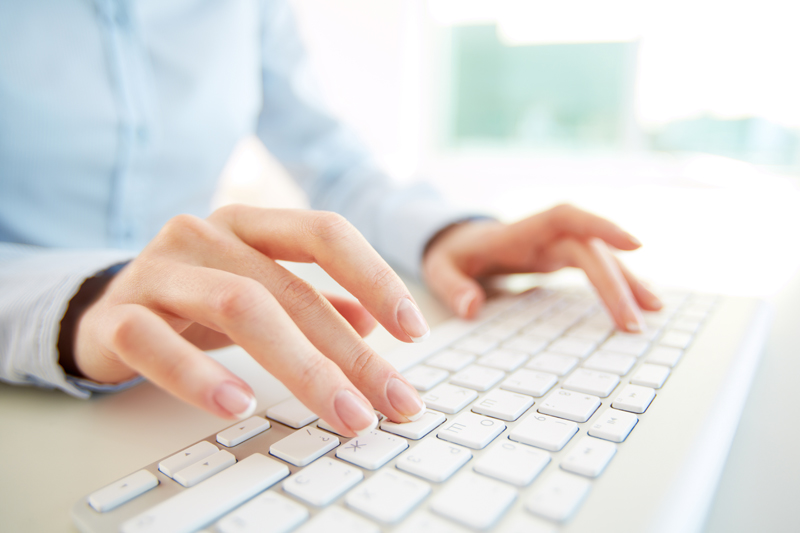 Businesses can make great use of distance learning to help owners and employees to learn the skills needed for the success of the business. There is a large quantity of information available online that can be made use of to develop the skills required in the form of informal learning. However, in addition there are many formal courses offered through colleges, universities, private schools and companies, and often internal courses developed specifically for the business that will teach the important skills necessary for the particular business.

For large businesses it is very common for the company to develop their own training courses. Today those courses are frequently e-learning courses that are often developed in the corporate training center and available to all employees to access from the various business outlets around the country or even around the world. Smaller companies can also utilize e-learning courses for employees to access at specific times as they are learning a new job, or on an as needed basis for the job they are doing. An example would be when new technology is being introduced to the workplace and everyone needs to learn how to use it. Each employee can access the training via the computer to learn to use the technology along with a telephone line for support or preferably a peer helper to answer any questions the learner has.

Distance learning business courses are also readily available today for those who want to learn specific skills such as bookkeeping or word processing. These courses will usually need to be completed on the employees' own time. However, many businesses will pay the cost of the course(s) if the employee completes it successfully and if it is a skill that a present employee can use on the job. This can be beneficial to the employer if a present valued employee is already familiar with the business and would like to take on more responsibility or change jobs within the company. Because the course is being completed on the employee's time, it can be very helpful for that employee to take a distance learning course, which can more easily fit into their busy schedule of work plus other obligations they already have.

Distance learning is often used to earn an MBA today. A supervisor who aspires to a management position in the business can find many schools offering the MBA degree online. Once again it is easier to fit into one's schedule and the employee will likely have the necessary motivation needed for an online course if she/he would like to move to a management position. Working on such a degree while employed, will also give the employee the opportunity to talk to others in the company. This way they can gain knowledge about how the information they are learning can be or is presently being applied in the company.

Distance learning can definitely be used in various ways by businesses of all sizes today. A one owner business person can find a distance learning course to learn almost any skill or knowledge that they require for improving the business' success. Larger businesses should maintain an open dialogue with their employees about skills and knowledge that will useful for both the employee and the business, and how they can gain those skills and knowledge very conveniently through distance learning courses.



Related Articles
Editor's Picks Articles
Top Ten Articles
Previous Features
Site Map





Content copyright © 2023 by Elizabeth Stuttard. All rights reserved.
This content was written by Elizabeth Stuttard. If you wish to use this content in any manner, you need written permission. Contact Dr. Patricia Pedraza-Nafziger for details.