The Civilian Conservation Corps in Florida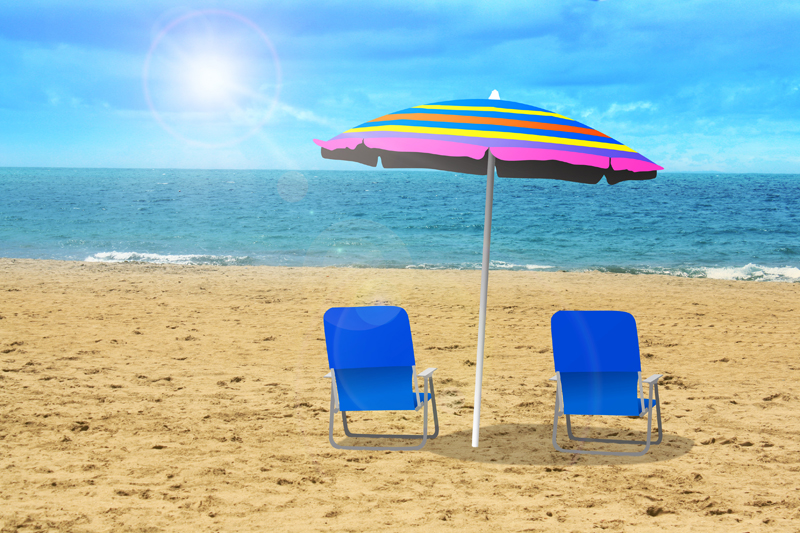 The year was 1932. The economy of the United States was deep into a "Great Depression," and millions of people were unemployed. The land itself lay ravaged by poor management of forests and cropland, causing flooding and dustbowls. In November, Franklin D. Roosevelt defeated Herbert Hoover by a large margin in the presidential election.

Roosevelt assumed office on 4 March 1933. During the first week of his presidency, he sent a message to Capitol Hill asking Congress to quickly create "a Civilian Conservation Corps to be used for simple work…(confined to) forestry, the prevention of soil erosion, flood control, and similar projects." Congress approved this request on 31 March 1933. This is the way the Civilian Conservation Corps (CCC) began.

The U.S. Department of Labor was charged with setting quotas and recruiting enrollees, while the War Department (former name of the Defense Department) was to examine, select, and condition recruits and administratively operate the work camps. To be eligible for enrollment in the CCC, the applicants had to meet the following conditions:
1. They had to be U.S. citizens.
2. They had to be male.
3. They had to be physically fit.
4. They had to be between the ages of 18 and 25.
5. They must not be married.
6. They had to be unemployed.
7. They had to be willing to accept payment of $30/month ($1/day), with
$25 of that amount being sent home to a dependent.
8. They had to be willing to remain in camp and work for a minimum of 6
months.

The CCC existed from 5 April 1933 to 30 June 1942, at which time men were needed to fight in World War II. A total of 3,463,766 men were enrolled in the program over that period. There were CCC camps in all 50 states in addition to Puerto Rico and the U.S. Virgin Islands. In Florida, more than 49,000 enrollees worked in 86 camps. They replanted forests, developed recreational areas, helped to control erosion, and improved conditions for wildlife. Eight of Florida's state parks were developed by the CCC. They are:
1. Highlands Hammock SP in Sebring – The CCC constructed the
concession building, visitor center, roads, and bridges.
2. Myakka River SP in Sarasota – The CCC built the visitor center,
cabins, picnic pavilions, and roads.
3. Hillsborough River SP in Thonotosassa – The CCC erected the
suspension bridge, picnic pavilions, and visitor center.
4. Gold Head Branch SP in Keystone Heights – The CCC constructed
cabins, pavilion, bathhouse, roads, and camping area.
5. O'Leno SP in High Springs – The CCC erected the log pavilion,
fire tower, training building, and suspension bridge.
6. Fort Clinch SP in Fernandina Beach – The CCC performed
restoration work on the fort and built the visitor center, roads, and
camping area bathhouse.
7. Torreya SP in Bristol – The CCC relocated the Gregory House and
constructed the barracks building, stone bridge, and trails.
8. Florida Caverns SP in Marianna – The CCC excavated the tour cave
and built the visitor center and roads.

Over a period of 9 years in Florida, the CCC planted 18,924,000 trees, constructed 3,620 miles of trails and roads, erected 2,736 bridges, and spent 97,993 worker-days fighting fires.




You Should Also Read:
O'Leno State Park
Highlands Hammock State Park


Related Articles
Editor's Picks Articles
Top Ten Articles
Previous Features
Site Map





Content copyright © 2022 by Georgiana Kurtz. All rights reserved.
This content was written by Georgiana Kurtz. If you wish to use this content in any manner, you need written permission. Contact Georgiana Kurtz for details.