Using Multimedia in Online Courses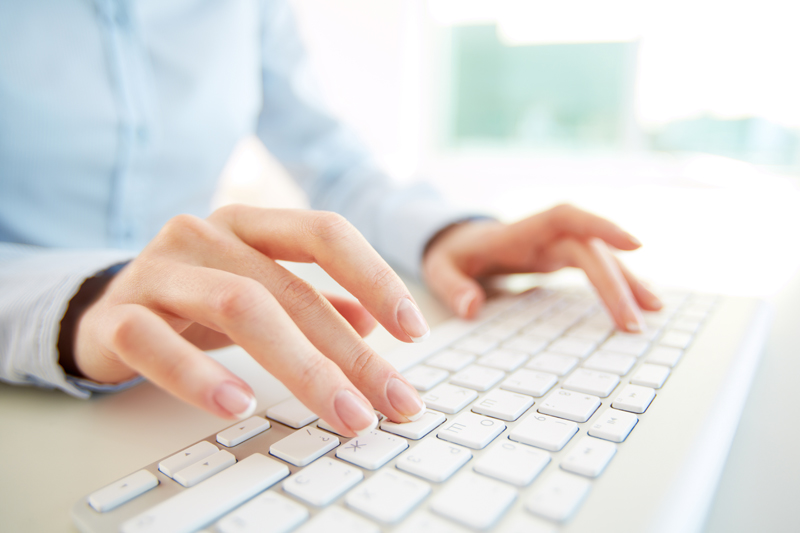 In online courses, text is usually the main format that is used for communication between the instructor and students. There are very good reasons for using audio and video formats in online courses. However, this does not mean that either of those formats should be used just for the sake of using them. An instructor should always consider what the best way is to deliver the course content and to meet any other goals she has for the course and then use the best format to meet those goals.

Sometimes using audio or video will be the best way to help the student to understand the content that is being taught. How to do a math problem or to actually hear the violin solo in a piece of music are a couple of cases where a video or an audio clip can make all the difference to the students' understanding the idea you are trying to convey.

Using audio or video can add some interest to the course. Some students become bored if they must read everything in text documents and begin to lose interest in the course. A video or a podcast will help to make the course more interesting. In addition they will be able to listen to a podcast while they are doing something else such as driving to work. This can be a great help to those who are working and caring for a family in addition to studying. Video clips can also be used to help generate discussion of a topic – especially if they must answer a couple of questions that help them relate the topic of the video and the course content.

Audio and video can also be used for introductions at the beginning of a course and even occasionally throughout the course to help students and the instructor to learn about each other on a personal level. Hearing another person's voice or seeing them on a video helps to build a sense of community in an online course. The instructor can use podcasts to summarize units of study, to give students feedback by e-mail on assignments, to give information about tests and assignments, or to add extra explanations for complicated material in the course. Students seem to like getting to know the instructor better as well as the other students if audio or video tools are used by everyone. Students also feel that it is easier for them to learn the material if there is audio or video included in the course.

The use of audio and videos in online courses is only limited by your imagination. However, make sure you use those tools in ways with which you are comfortable, and that help you to meet the goals you have for the students in the course. Certainly you should not change anything that is working well already. But if you feel that either you or the students could benefit in some way by using some audio or video components in your course, then by all means add some to the course to gain those benefits. A wonderful additional benefit may be an increase in the overall positive attitude of your students.



Related Articles
Editor's Picks Articles
Top Ten Articles
Previous Features
Site Map





Content copyright © 2023 by Elizabeth Stuttard. All rights reserved.
This content was written by Elizabeth Stuttard. If you wish to use this content in any manner, you need written permission. Contact Dr. Patricia Pedraza-Nafziger for details.