Smart Foods for Brain Health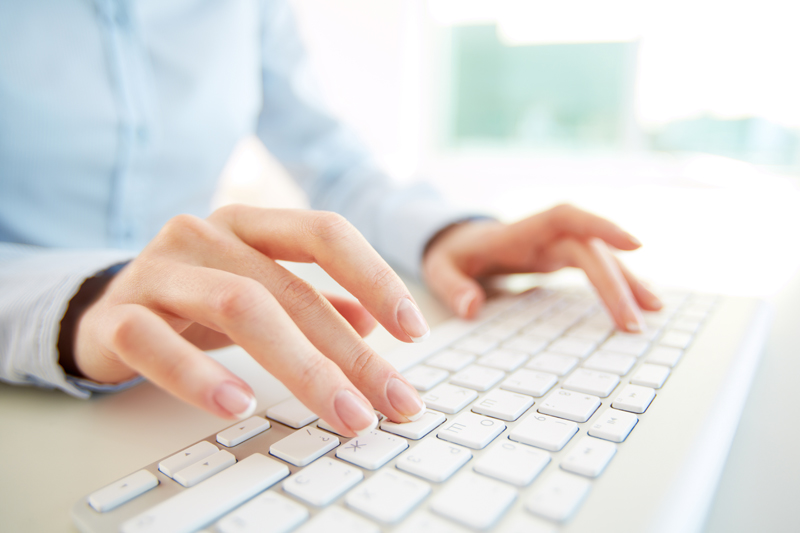 There is an old saying: "You are what you eat." What exactly does that mean? There are differences between the types of foods you eat to provide energy to the body and the foods you eat to provide energy to the brain. As a virtual student who is constantly striving to stay focused, and foods that encourage concentration and enhance memory are always first on my list of things to help me get through the week.
There are many food options to help stimulate brain activity. Let's say you've managed to procrastinate studying for your final or writing a research paper and find yourself overwhelmed by the challenge of catching up after staying up late the night before. The most popular beverages students reach for to get a quick energy fix are those loaded with caffeine. There are several energy drinks available, but caffeine can also be found in chocolate. Although they offer a quick fix for a tired mind, these options also contain an abundance of sugar, providing you with an instant high, which can actually make it more difficult to concentrate. Further, they often leave you with a headache and a feeling of fatigue once the effect has worn off.
Your best options to help you stay awake are tea or coffee—not a high-sugar latte, but a cup or two of coffee or tea with a little sweetener and fat-free cream, if needed. Although sugar does have effects that run counter to stimulating concentration, there are some natural sugar alternatives that can quickly arouse your brain activity. Fruits, such as apples and oranges, can provide just enough natural sugar to provide a quick energy boost, much like coffee does. Eating an apple or orange can also provide your body with the necessary fiber, vitamins, and nutrients it needs on a daily basis.
Foods associated with long-term benefits to brain health are those high in omega-3 fatty acids, which contribute to improved memory as we age. The following are foods high in omega-3 fatty acids:


Nuts and Grains: Nutty or whole wheat breads, flaxseeds, oatmeal, flour tortillas, and peanut butter


Seafood: Salmon, oysters, halibut, trout, and sardines


Vegetables: Broccoli, carrots, bell peppers, mint, parsley, spinach, brussels sprouts, and soybeans


Dairy: Eggs, yogurt, low-fat milk, and margarine

There are also many vitamins you can take to help boost your energy level first thing in the morning, but the best brain booster option to start your day is to eat a healthy, well-rounded breakfast filled with grains, protein, and fruits. You should eat only until satisfied; otherwise, too full a tummy could make you drowsy. Studies have shown that students who eat a good breakfast perform better academically compared to those who choose to skip breakfast. So try to make time in your busy schedule to consume the necessary fuel your mind and body need to allow you to perform at your physical and mental best!
Follow Patricia on
Twitter
or learn more about her books at
www.PatriciaPedrazaNafziger.com.
+Patricia Pedraza-Nafziger


Related Articles
Editor's Picks Articles
Top Ten Articles
Previous Features
Site Map





Content copyright © 2019 by Patricia Pedraza-Nafziger. All rights reserved.
This content was written by Patricia Pedraza-Nafziger. If you wish to use this content in any manner, you need written permission. Contact Dr. Patricia Pedraza-Nafziger for details.