The Digital Library on American Slavery Review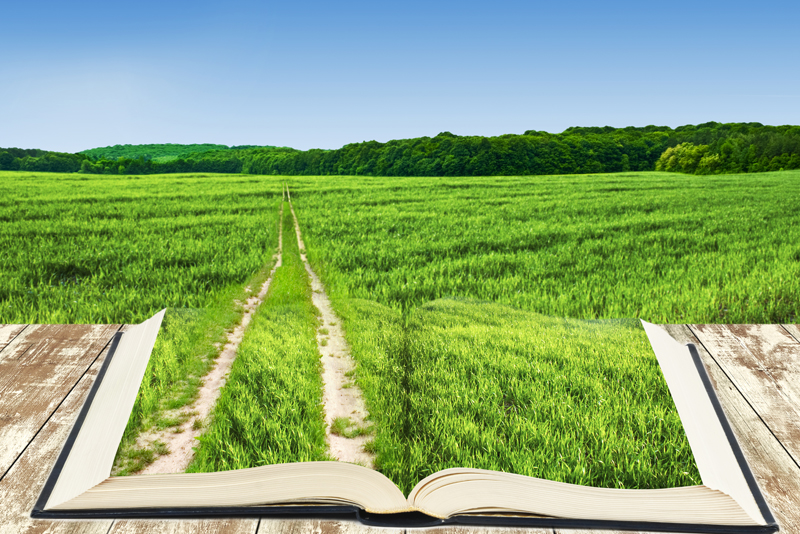 The
Institute of Genealogy and Historical Research (IGHR)
meets every June at Samford University in Birmingham, Alabama. Students meet to take genealogical courses based on the topic they have chosen to learn that year. The course I took this past week was
Researching African American Ancestors
coordinated by Frazine Taylor. Frazine is the author of the book, "
Researching African-American Genealogy in Alabama
". One great point Frazine made in class was, most records that exist in one state usually exists in another state, with some exceptions of course. So, you can take her book, and substitute Alabama with another state. In some cases, these records would apply to other ethnic groups as well, not just African-Americans. This past week was a great informative week and I wanted to share one database I learned about .
The Digital Library on American Slavery
offers data on race and slavery extracted from eighteenth and nineteenth-century documents and processed over a period of eighteen years. The Digital Library contains detailed information on about 150,000 individuals, including slaves, free people of color, and whites. These data have been painstakingly extracted from 2,975 legislative petitions and 14,512 county court petitions, and from a wide range of related documents, including wills, inventories, deeds, bills of sale, depositions, court proceedings, amended petitions, among others. Buried in these documents are the names and other data on roughly 80,000 individual slaves, 8,000 free people of color, and 62,000 whites, both slave owners and non-slave owners.
. (quote taken from the website)
The database is searchable by
Petition
and
Subject
. There is a wonderful
Glossary of Terms
that is helpful in understanding some of the legal terms that might be included in the petitions.
The years cover 1775 thru 1867. The database includes information on both whites and blacks. Here are a couple tips I have found early on:
When you are in the database where you search for names, you can enter first or last names or both.
You can also enter only a state or only a county and state and see who comes up or both. I was especially interested in putting in "Shelby County, Tennessee" and seeing who comes up.
There is also a slave status section where you can check to only receive information on slaves. This will help you narrow down your searches.
There is also the section where you can narrow down to slave holders only.
Don't limit your self by county, sometimes just use the state as boundaries changed throughout the years and your ancestor may not be in the county you thought, but was picked up on a petition a county over.
Remember over time, some African-Americans had name changes, both given and surnames could change, so have an open mind when doing these searches.


The states covered in this database are

Alabama
Arkansas
District of Columbia
Delaware
Florida
Georgia
Kentucky
Louisiana
Maryland
Mississippi
Missouri
North Carolina
South Carolina
Tennessee
Texas
Virginia
Unknown


Here is an example of what you can find in these petitions. Remember, this is referring to 1814 and African-Americans; you are reading their names and the family unit, the county/state and some ages. If you discover your ancestor in these petitions, it can be a wonderful find!

PAR Number 11681416
State: Virginia Year: 1814
Location: Amherst Location Type: County
Abstract: Forty-seven-year-old free black John Charleston purchased himself a number of years ago for 110 pounds. He has now been able to also purchase his wife, Ursley, and two children, Asberry and Caroline. He asks for the freedom of Ursley and the children; he requests that they be permitted to remain in Virginia.

(The University of North Carolina at Greensboro, 2000-2009, Repository: Library of Virginia, Richmond, Virginia, Legislative Petitions, https://library.uncg.edu/slavery/details.aspx?pid=2440)



You Should Also Read:
Researching African-American Genealogy in Alabama
African-American Sites to Break Brickwalls


Related Articles
Editor's Picks Articles
Top Ten Articles
Previous Features
Site Map





Content copyright © 2022 by Tina Sansone. All rights reserved.
This content was written by Tina Sansone. If you wish to use this content in any manner, you need written permission. Contact Tina Sansone for details.