The Cursed Crusade - XBOX 360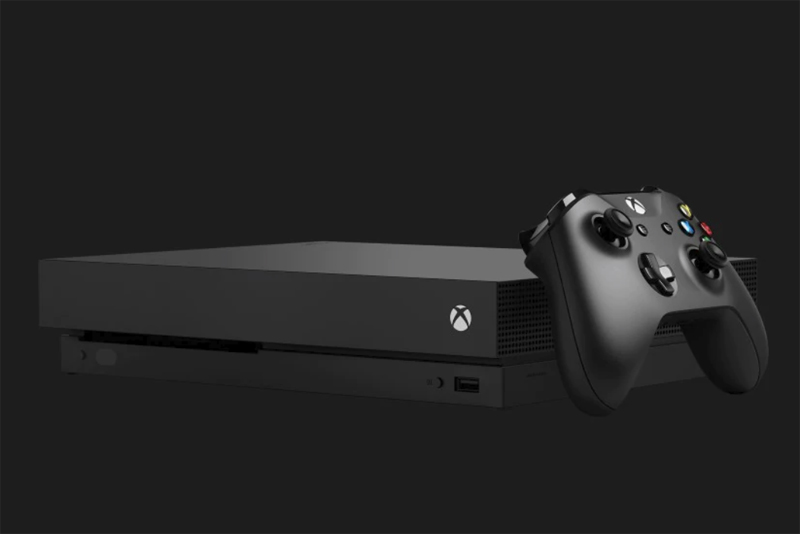 A medieval action-RPG developed by Kylotonn, "The Cursed Crusade" is a mess from the get-go.

Ostensibly taking place during the Fourth Crusade despite the unrealistic fantasy graphics and designs, "The Cursed Crusade" tells the tale of two knights, Denz and Esteban travelling through the Holy Land to rid themselves of a a demonic curse. Denz and Esteban use a variety of weapons, including swords, maces, and shields, to ward off their foes (both mortal and not) in their quest to face their destiny. Gameplay consists of chopping up large groups of enemies with slashes, stabs, and parries, occasionally interrupted by QTE segments.

While the setup isn't necessarily bad, the problems entirely arise through the execution. The action gameplay is slow, sticky and unresponsive. The graphics are overwrought and ridiculous despite the medieval setting. The RPG elements are shallow. The game itself is barely playable - I got through as much as I could as quickly as I could because it was simply that bad. There's nothing good to note about this game, not the story, not the gameplay, not the aesthetics or setting.

Trying to single out elements of the game to analyze seems like a waste. Every part is bad. The rest of this review, if I padded it out, would consist of variations of the phrase "everything is bad". Not even "in my opinion" bad, but just straight-up badly executed. There's no way I could ever recommend this game - it doesn't even fill a niche, there are so many other fantasy games on the market.

Rating: 1/10.

We purchased this game with our own funds in order to do this review.


Related Articles
Editor's Picks Articles
Top Ten Articles
Previous Features
Site Map



Follow @lisavideogames
Tweet





Content copyright © 2023 by James Shea. All rights reserved.
This content was written by James Shea. If you wish to use this content in any manner, you need written permission. Contact Lisa Shea for details.