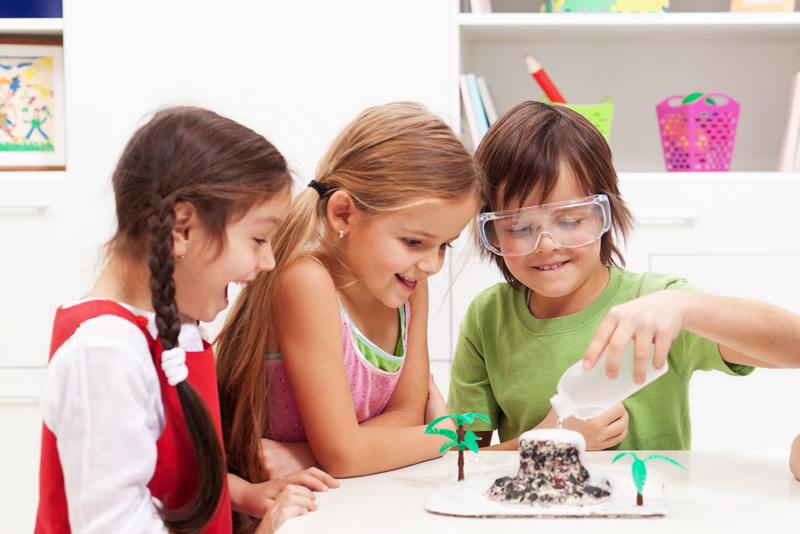 Did you know that everyone especially girl's should have a hobby? And that getting into a hobby is fairly easy. I personally think that the best way to find a good hobby is to look up various lists of hobbies and dive right in. I can give you a list that can get you started. Let's make a deal – I supply the list and you encourage your daughter to dive into at least one hobby.

Hobbies are essential in a girl's life. Girls have the ability to make a difference when they put their talents to work. Hobbies help build both skill and character which for some turn out to be a career.
Some of these hobbies can start out as a pass time and others may turn into a passion. Let's see what it turns out to be for you!

Jewelry making can be more of a fashion statement. You have a particular style that you would like to share and making jewelry says that.

Painting can be a pass time hobby. It can be something that you do when you don't have anything else to do.

Journaling is something that anybody can do. It's one of the easiest tasks. This is also something that can help with personal development. By getting thoughts out of the head and onto paper - it allows one to get a different perspective.

Photography is watching the world through someone else's eyes. I'm not sure about you but I like the sound of that. There is a whole world out there how about showing it. Let your daughter discover the world through pictures.

Reading is a great pass time. It's also an essential part of life. And let's not forget another way to discover the world. The more you read the more power you'll have. Reading gives you a sense of self awareness. It also allows you to discover yourself through reading. Let's face it knowledge is power.

Sporting activities for girls are an essential part of growing. Keeping in mind this also helps girl's stay focused. Girl's are less likely to engage in risky behaviors, as well as develop eating disorders. Girl's are more grounded because they are more focused.

Music in all forms via playing it or listening to it is a pleasure. Girl's have an interesting way of appreciating music. It gives them other ways of expressing themselves.

Girls will continue to discover themselves and be intrigued along the way. Girls have the ability to inspire while being inspired. Participating in sports will empower which in turn will boost self-esteem.

It is very clear that sports have special benefits for girls. Let's give them the tools for self development.

Live, Laugh and Love
"Making a difference in the world one person at a time"





Related Articles
Editor's Picks Articles
Top Ten Articles
Previous Features
Site Map





Content copyright © 2023 by Tuculia Washington. All rights reserved.
This content was written by Tuculia Washington. If you wish to use this content in any manner, you need written permission. Contact Tuculia Washington for details.