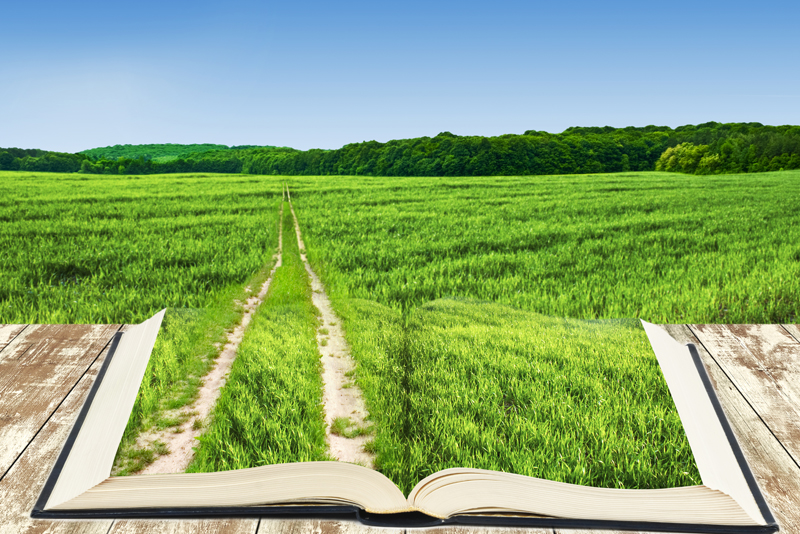 The
Grand Army of the Republic
is a military organization that was organized by veterans on the Union side of the Civil War in 1866. This group was located in almost ever town in Northeast Ohio of any size. This group is similar to a VFW hall that we would have in modern times.
The records by this organization are a little hit and miss. Many of the records for the individual groups were destroyed for a variety of reasons over the years, but some have been kept. Applications for this organization were often as detailed as those used for pension records. Another interesting outcome was the publication of the group magazine called "The National Tribune". Here the soldiers would write detailed stories about their experience in the war. These can be very interesting and offer flavor to your ancestors past if they participated in the same Regiments in the war.
The GAR held annual meetings on a national, state and local level. In the city of Cleveland and Toledo held one of the national meetings. At the time this was a pretty major event and would bring thousands of people from all across the country to your city. There would be marching bands, speeches and a variety of other activities. In most cases the President of the United States would be in attendance at this event.
The city of Lima held the State convention on several occasions. This was well attended by people all over the state of Ohio. You will find pictures and many post cards of downtown Lima decorated for this event.
On a more local level the individual regiments will have reunions.
All of these gatherings would produce items for the soldiers. Many medals, ribbons, water canteens, cups, books and pins were produced as keep sakes. Pictures were also taken in abundance and many pictures can be found with males wearing medals. If you have old pictures this is a excellent clue to participation in the Civil War.
Similar to today's Women's Auxiliary for the VFW the GAR had a Women's Auxiliary. Records were also kept for applications for this group as well. Information and clues exist in their records but many have experience the same fate as the men's.
A good place to start your search is to determine if your person participated in the Civil War. Then check out the
Ohio Historical Society
website. They have many sources on the GAR.
Another link to check out is manuscript collection at the
Library of Congress
. On their website they have a listing of all the GAR posts in Northeast Ohio. They are intermixed with the rest of Ohio, but this will help find if there was a local post in your area. When I looked, most cities large and small had a GAR post.
Another current group that grew out of this group is Sons of Union Veterans and Daughters of Union Veterans. These were organized as the veterans began to pass on and kept their children involved in the group. There are some of these groups spread across Northeast Ohio and meet on a monthly basis.
Good luck on your GAR research.
This article was written by permission of Guest Author,
Derek Davey
. He writes for his blog,
Genealogy-Northeast Ohio
and also has a
Genealogy Website
for his family history business.
You Should Also Read:
Civil War Genealogy Information
Civil War Pensions
Review of the Civil War Era by William Dollarhide


Related Articles
Editor's Picks Articles
Top Ten Articles
Previous Features
Site Map





Content copyright © 2021 by Derek Davey. All rights reserved.
This content was written by Derek Davey. If you wish to use this content in any manner, you need written permission. Contact Tina Sansone for details.