Pets of the American Girls Unit Study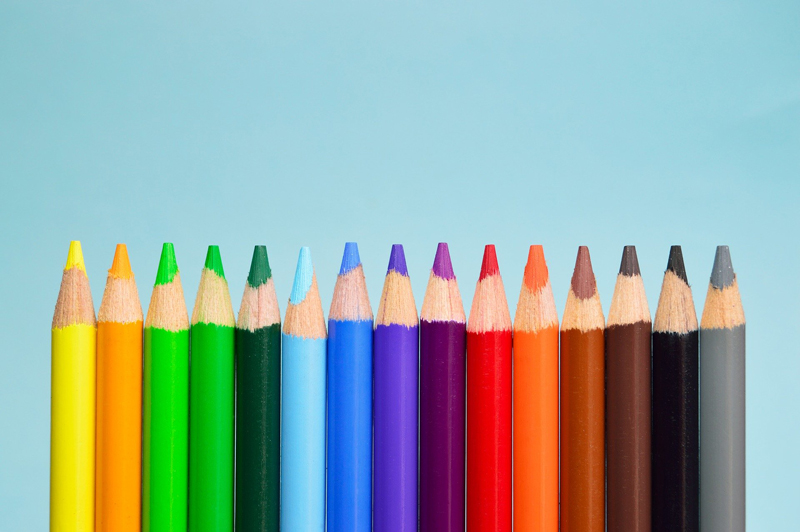 Little ladies that love the American Girls and animals will be thrilled to partake in a unit study on the Pets of the American Girls. You'll find several ideas below to complete this unit study, geared to the middle elementary age group. Of course these standards can be adjusted accordingly as needed. At the end of this article you'll find ideas for American Girl Pet products to enhance your study and fun.

Reading- Several books and stuffed animals are offered to American Girl fans as a packaged item. These include a book and pet package for Honey, Sugar, Ginger, Licorice, and Coconut. The Pepper book package is due out in March of 2011. Plan to read one or all of the books alongside your homeschooler, and be sure to share snuggle time with each pet! If you do a unit study with a homeschool co-op or group, try to arrange for each child to have a different pet to share information about with the group. For example, Ginger is a Calico cat, and Coconut is a West Highland Terrier. One young lady can read and report on the terrier, and the other gal can do a report on calico cats. Maybe someone even has a real pet to bring in of the same breed or type as the American Girl. Be sure to check on potential pet allergies of participants, though. You may also choose to read these books one at a time in a group setting and then have a book chat about that particular pet.

Science- As referred to in the reading ideas above, a pet report on one of the animal breeds of the American Girl pets is a fantastic tie-in. Visit the library for pet books, or check out the "Girls and Their Dogs" (American Girl Library) book. This American Girl favorite has stories about special types of dogs, such as seeing eye dogs, as well as fun craft ideas. For specific dog breed information, check out the book titled "Encyclopedia of Dog Breeds" by
D. Caroline Coile. For specific cat breed information a great refernce book is " Encyclopedia of Cat Breeds" by J. Anne Helgren. Be sure to visit the "Meet the Pets" area on the American Girl site for fun and interesting tidbits about each American Girl pet, as well as breed information for research. Have your homeschooler complete a report on the American Girl pet of their choice, and present it to family, friends, or even in a group setting, like a co-op. The report can be comprised of factual information about the breed, anecdotes from the book, or hand drawn pictures.

Field Trips- Pets as a topic of study garnish lots of interesting field trip ideas. Here is a list of places to visit with your homeschooler and/or homeschool group to enhance your American Girl pet study:

1. Animal Shelter- Be sure to have the children prepare questions for the caregivers at the shelter about the breeds your have been studying, as well as other breeds of dogs and cats for a compare and contrast study. Plan to collect goods to donate to the shelter as a group as a volunteer project, too.

2. Veterinary Office or School- Arrange a field trip to your local vet or school so the children can obtain firsthand onformation about pet care. As with the animal shelter trip idea, have the students prepare questions ahead of time for the vet or veterinary students to answer about the specific breeds you are studying.

3. Canine Companions for Independence has locations nationwide and offers compimentary tours and informational sessions. I arranged a trip for my homeschool group to the location here in Apopka, FL and everyone loved the visit. The children, my son included, loved learning about the way the dogs are trained to be guide dogs and assist others in such a productive and helpful way. After your visit explore how pets assist people no matter what their breed, as in visiting hospitals with pets, the elderly, etc.

Arts and Crafts- Your American Girl loving homeschooler will love making Lanie's nature crafts, like a Toad Abode or a Splashy Bird Bath. While these crafts are not limited to the indoor pets of the American Girls, they are part of the outdoor family in nature! You can find the link to this craft idea page at the end of this article.




Canine Companions for Independence Website:
https://www.cci.org/site/c.cdKGIRNqEmG/b.3978475/k.BED8/Home.htm
You Should Also Read:
American Girl Pet Games & Activities
American Girl Meet the Pets
Lanie's Nature Crafts


Related Articles
Editor's Picks Articles
Top Ten Articles
Previous Features
Site Map





Content copyright © 2022 by Alissa Moy. All rights reserved.
This content was written by Alissa Moy. If you wish to use this content in any manner, you need written permission. Contact Denise Oliveri for details.