Teatulia An Inspirational Tea Story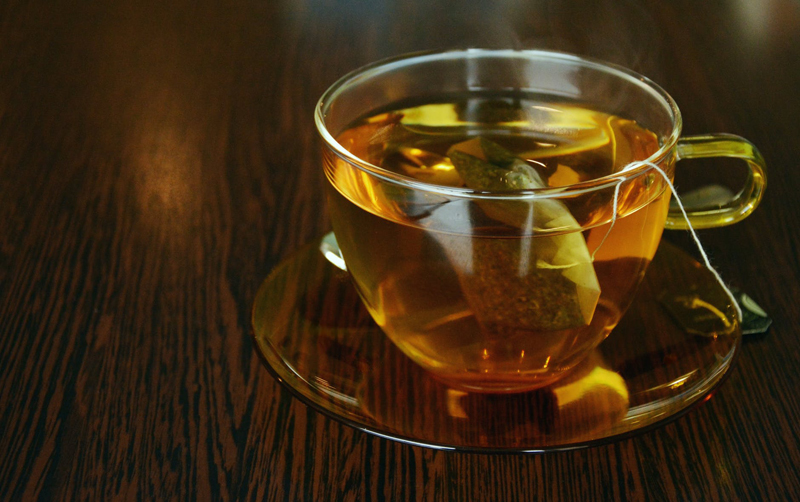 Teatulia

An Inspirational Tea Story
Part 1

Once in a while there are people who one finds have vision; I found that in the story of the company Teatulia.

Tea itself has long been known as a drink of friendship or one that is shared among friends. In many areas of the world sharing a cup of tea is an incredible bond and even representative of a handshake given in business.
How then does Teatulia set out to become one of Northern Bangladesh's most important resources? It was in the mind and the heart of cofounder and president Dr. Kazi Anis Ahmed.

The story beings in the year 2000 when Mr. Ahmed's father wanted him to join the family business, named Gemcon Group. It was Kazi who envisioned expanding tea into the Northwest region of the country (this was unheard of there). The company went on to purchase about 3,000 acres (or about 1215 hectares) of land that lay between the Ganges River and the Himalayas Mountains. This land however, was not lush land; while the soil was virgin it was an arid stretch of desert.

This area was named the Kazi & Kazi Estate. Mr. Kazi knew upon purchase that this land also suffered at poverty levels as often famine struck the land. Mr. Kazi brought in people to help train and aid farmers to enjoy self-reliance with what is known in some circles as low intervention farming (which simply means energy efficient, environmentally sustainable and increase profitability and "green" credentials).

What was once an "unusable" area has now become lush, viable, and now profitable.

The Kazi Tea Estate was planted with plants that would aerate the unfertile soil. This would in turn help the new tea plants that were coming in. In fact, every plant in the Kazi & Kazi Tea Estate has dual usages. For example, an ancient Sanskrit, and sought after Ayurvedic medicinal plant such as the Neem Tree was planted there. The Neem Tree was often called "the blessed tree". It is also an indigenous tree.

The fast growing type of evergreen tree soars to up to 6o feet and can live almost 200 years. It provides shade and produces a myriad of products by way of its oil and leaves. The extract oil produces a naturally occurring pesticide, keeping bug populations at bay. And then the leaves of the Neem produce tea. A truly "blessed tree"!

Today, what was once Dr. Kazi Anis Ahmed's vision has come to fruition. He now can look out at the transformed area, with the lush greenery of a tea estate and now the influx of wildlife where none existed before.

Please join me next week for the continuation of the sustainability and the transformation of an area of Bangladesh India and the ideas and visions of Dr. Kazi Anis Ahmed and his organic tea garden that produces socially responsible single garden direct teas.

*Mary Caliendo was contacted by Trent and Company to cover this story idea. Mary Caliendo also has received a small amount of tea in which to sample.



Related Articles
Editor's Picks Articles
Top Ten Articles
Previous Features
Site Map





Content copyright © 2021 by Mary Caliendo. All rights reserved.
This content was written by Mary Caliendo. If you wish to use this content in any manner, you need written permission. Contact Mary Caliendo for details.