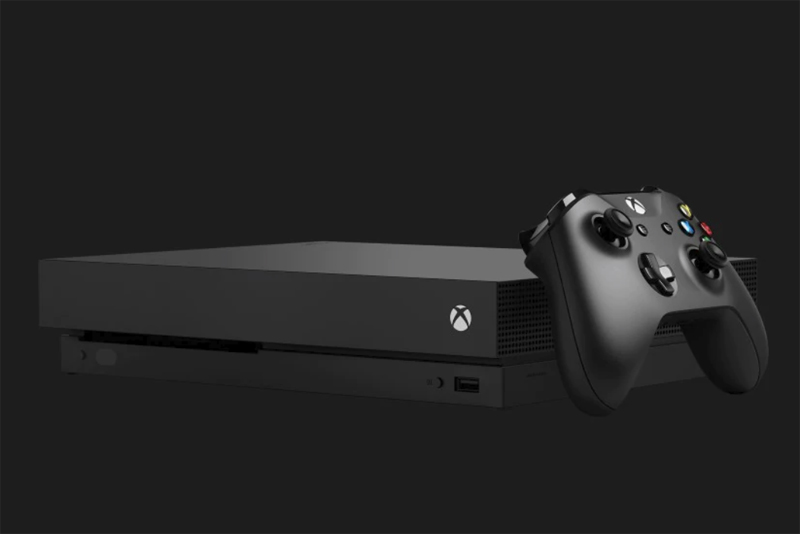 Viva Pinata is a sandbox style game where you raise innocent pinata-style creatures and plant grass, flowers, food, and other items to decorate their world.
You start very simply. You have a fairly small patch of run-down soil, filled with weeds and junk. You have a broken-down shovel and have to destroy the junk and turn the soil. Over time you build up your skill set. You can plant the land with a grassy meadow. You can start adding in flowers and food items. You can build structures.
As you do these things, you draw a variety of creatures into your garden. Each creature type is given a cute name and an even cuter look. There are worms and birds, deer and moths, and everything in between. Each type of creature has its own needs and desires. As they become a part of your world, you can name them and create an environment that makes them happy.
This then leads to some tough decisions. Here you are, happily caring for your worm family who you have named and raised through generations. Along comes a bird. The requirement for EACH bird is that they eat a worm before they'll have a baby bird! So now you're having to sacrifice your beloved children to your new pets. It's certainly the circle of life - but it's also a bit sad.
The game goes through busy and slow times, just like real life. So sometimes you're frantically trying to keep up with all the requests coming in, and then when everyone (or mostly everyone!) tucks in for sleep at night you can finally take a deep breath and have a snack while the moon drifts past.
The game is great for all ages. Young kids can learn the value of managing resources and keeping track of "virtual pets" with needs. Older adults are also drawn into the logical challenges presented.
Clearly this is a "raising a world" type of sim, so it might not appeal to those craving bloody shooters or fast car chases. But for those who do enjoy world-building style games, I recommend giving Viva Pinata a try. Just don't get too attached to those cute little worms.
Rating: 5/5
I purchased this game with my own funds in order to do this review.
Buy Viva Pinata from Amazon.com


Related Articles
Editor's Picks Articles
Top Ten Articles
Previous Features
Site Map



Follow @lisavideogames
Tweet





Content copyright © 2022 by Lisa Shea. All rights reserved.
This content was written by Lisa Shea. If you wish to use this content in any manner, you need written permission. Contact Lisa Shea for details.