Teatulia Tea Estates Envisioned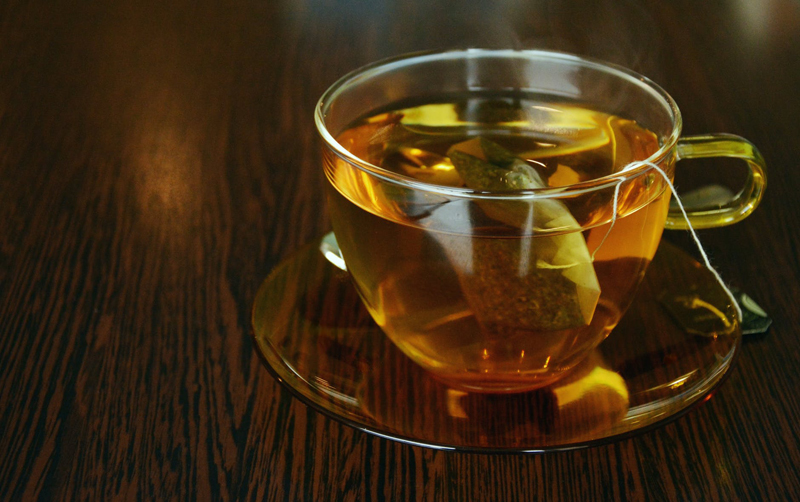 Teatulia An Inspirational Tea Story
Part 2

In the previous article we discovered that Dr. Kazi Anis Ahmed envisioned a wonderful lush tea garden estate.


This envisioned estate not only produced teas of the finest caliber, but also brought viability to the land; had come true.

But Dr. Kazi did not want his dream to end there because there was so much more to his original dream.

Teatulia was a forward thinking company. Teatulia didn't just grow as a tea estate; the company "grew into" a community. Thinking about the fact that Teatulia transformed a desert-like wasteland into a lush tea producing and wildlife friendly habitat, no dream then seemed too large.

The company realized still that the surrounding villages were still in poverty and the Teatulia company had an idea that by helping the villagers in those villages might be the answer.

Since Teatulia used the natural farming way the company used cow manure as fertilizer and had about 600 hundred head of cattle. It was getting hard to manage the cattle the company had amassed so that's when the ideas of having the nearby villagers take part in the taking care of the cattle was born. By the year of 2005, Teatulia had formed what is now called a "cow-op". This enabled female villagers to pay off debts and to use whatever income was generated by that cow as their own. Now some of the women villagers own up as many as four cows! Currently and collectively the Teatulia villagers own approximately 1,400 head of cattle.

But the Kazi Tea Estate's vision continues; they wanted to expand beyond Bangladesh. Attending tea fairs was getting the company only little notice, even though they had great single garden organic teas. Teatulia was "picked up" by the very famous Harrod's Department Store in London.

Once there the excitement grew. Teatulia wanted to sell in the American market.

So in 2009, American cofounder and CEO Linda Appel Lipsius arranged for organic tea packaging. For example: the canister that the teas come in are made from corn; corn is biodegradable and compostable. The tea pyramid sachets are also made from corn and are also biodegradable and compostable. This furthers helps Teatulia into about 100 Whole Foods stores high-end spas and restaurants.

So Teatulia has now become the largest organic single tea garden in the entire world. It is the first and only USDA-certified organic tea garden in all of Bangladesh. It is a tea garden that directly supports and sustains the very innovative cow lending program. The company's program also supports the education and the health initiatives of the local community.

Dr. Ahmed and Linda Appel Lipsius have the utmost respect for the pristine beauty of the land, while the villagers of Northern Bangladesh continue to have sustainability and prosperity all while being a socially responsible company.

What a true inspirational story!
Teatulia can be purchased on-line and in socially responsible stores and fresh markets.

The company can also be reached at
www (dot)teatulia (dot)com
www(dot)facebook(dot)com/teatulia
www(dot)twitter(dot)com/teatulia

*Mary Caliendo was contacted by Trent & Company to cover this story idea. Mary Caliendo also received a small amount of tea in which to sample.



Related Articles
Editor's Picks Articles
Top Ten Articles
Previous Features
Site Map





Content copyright © 2021 by Mary Caliendo. All rights reserved.
This content was written by Mary Caliendo. If you wish to use this content in any manner, you need written permission. Contact Mary Caliendo for details.