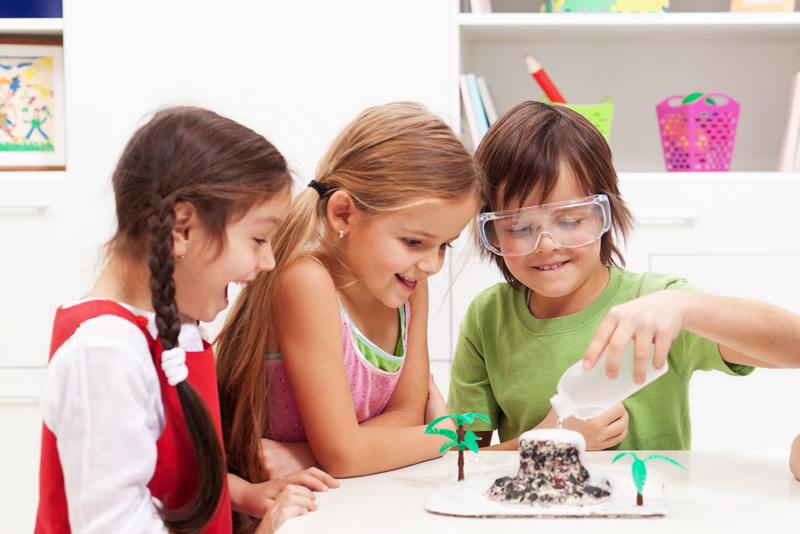 Are your daughter's emotions controlling her or does she control them? I'd like to give you some tips that could help your daughter stay in control.

The first few seconds of emotions are the most important moments.
Sometimes a girl's emotions can get the best of her and before you know it she's lost control.

Does this sound familiar? In the heat of the moment your daughter says things that she regrets. Does your daughter show signs of spite, jealousy or rage while talking about friends? Or does your daughter make unacceptable comments to others out of anger?

All are signs that she has lost control of her emotions and that they are controlling her. Encourage the stop, look and listen rule.

Encourage your daughter to take the time to stop all movement. Blinking and breathing are of course a must. Take a look at the situation before beginning to respond. Look at the response of others and then look at how she's feeling. And last but not least - listen to your heart. Have her ask the question - how can I be the solution and not the problem?

This is a good opportunity to focus on reminding your daughter that she should stay in control of her emotions at all times. Keeping in mind that it can sometimes be hard while in the heat of the moment! It is never good when emotions take over – it could lead to some unhealthy choices.

This could also put your daughter in a very uncomfortable position. And uncomfortable usually leads to vulnerability. This is a great opportunity for parents to encourage girls to reflect.

Validating your daughter's feelings while reflecting is important! This allows her to deescalate and look at the situation differently. This also allows her to self-develop the skills she needs to take control of her emotions and the situation.

At the time it is important that you go over with your daughter how she was able to take control of her emotions and turn them around. It is also important to encourage her to use the rules of stop, look and listen.

This is also a great opportunity for you to get a parenting tip in on how parents have to assist with making sure kid's emotions don't get the best of them. Fill free to throw in a few other tips on how to handle things in the future. Keep in mind that you will be encouraging your daughter to self-develop the skills she'll need to future emotional break-outs.

I think this a great opportunity for you to encourage your daughter to create role-play for other situations that may require the stop, look and listen rule.
You are only a kid once and every lesson is a learning lesson – good or bad. Encouraging your daughter to self-develop is a lesson that will help not only in current situations but in her future ones as an adult. Let's see if she can encourage others to follow suit. Since copying is what all age groups do!
Thank you for helping her to develop the skills to make a difference.

Live, Laugh and Love
"Making a difference in the world one person at a time"





Related Articles
Editor's Picks Articles
Top Ten Articles
Previous Features
Site Map





Content copyright © 2023 by Tuculia Washington. All rights reserved.
This content was written by Tuculia Washington. If you wish to use this content in any manner, you need written permission. Contact Tuculia Washington for details.