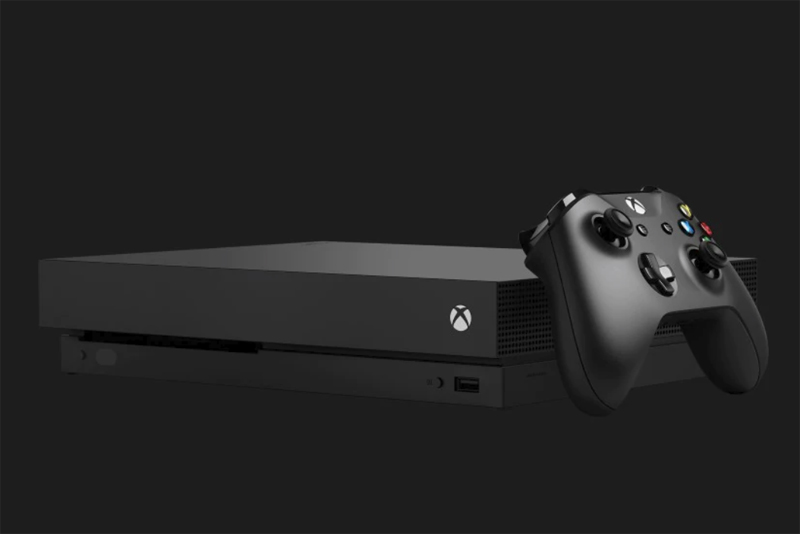 Phantom Dust is a combination of strategy and action game for the original XBox. It plays just fine on the XBox 360, and is still quite fun.
You're a young man in a futuristic, desolate world of despair. A mysterious dust has descended which has removed peoples' memories. They only have a call to go to a mysterious ruins. Sort of like Close Encounters of the Third Kind, but instead of sculpting Devil's Tower out of mashed potatoes, this time they're dreaming about shattered buildings.
The key to dealing with the monsters you encounter along the way is figuring out which four skills you want to equip at any given time. There are a wide range of skills you find scattered around each combat map, but you can only grab four of them. Do you want to load up on defensive skills? Get a balance of defensive and offensive? Go for the light, short range attacks or invest in long range heavy ones?
There are of course different kinds of enemies, each with their own weaknesses. You partner up with a companion who might or might not be helpful. You have to look at the scenario before you, look at the skills being offered, and make your strategic best decision.
When you're actually in the fight, it's not slow, turn based decision-making. It's fast and furious. So you have to remember what button you tied each skill to, dodge attacks, reflect missiles, launch your own salvos, often while keeping track of multiple enemies.
I played this in 2012 and clearly modern gaming graphic quality has come a way since this game. Still, Phantom Dust was still fun to play. The cinematics drew you into the story, and the fighting had a good amount of variety to keep you thinking. Sure, the sound is sometimes a bit cheezy, and the character models are a bit odd. You have to accept those as signs of when it was made.
Are there down sides other than those? If you're into modern combat with slick graphics, flying blood, and photo-realistic flame and smoke, you're probably not going to enjoy this. This is more weighted towards the strategy and out-thinking the enemy. But for strategy gamers who want a game with action, I'd definitely recommend giving this game a try.
Rating: 4/5
We purchased this game with our own funds in order to do this review.
Buy Phantom Dust from Amazon.com


Related Articles
Editor's Picks Articles
Top Ten Articles
Previous Features
Site Map



Follow @lisavideogames
Tweet





Content copyright © 2022 by Lisa Shea. All rights reserved.
This content was written by Lisa Shea. If you wish to use this content in any manner, you need written permission. Contact Lisa Shea for details.