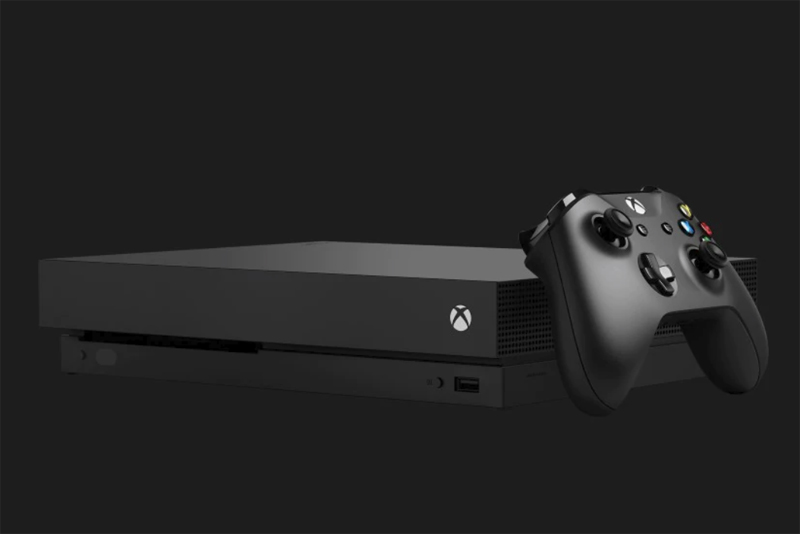 Fuzion Frenzy 2 is a party game comprised of a bunch of mini-games. I adored the first Fuzion Frenzy game for the Xbox. How does this one compare?
The mini-games are different, and I just don't find them to be as much fun as the original set of games. I suppose it's like anything in life - that when you have a wide open field at the beginning, you can do the best you can do. Once those are done, and you have to choose from the "not quite good enough" for the next release, they just won't hold up.
The characters have been stripped of personality. In the original game I actually got fairly fond of Zack and Naomi and so on. I liked choosing my favorite character and playing against all comers. But here you're now just "Player 1" or "Player 2".
I bought this game when it very first came out, and was so disappointed that I put it on the shelf. It's now five years later and I gave it a fresh try, to see if maybe my opinion on it had changed. Maybe I was unfairly comparing it to the original that I adored.
Unfortunately, no. I still found the gameplay tedious. A main part of the issue is the long, boring intro and mid-sequence videos that they show. You have to slog through them before you get to the actual gameplay. You can skip some of them, but not all of them.
Even if I were to say "good for mini-game lovers" - why wouldn't they just get the original Fuzion Frenzy, which I loved? I could play Fuzion Frenzy for hours and hours if I was in the mood for mini-games. There wouldn't be a reason to put this one in the system instead. And with so many other mini-game style games out there that do it well, even if one didn't like the Fuzion Frenzy universe for some reason, there are a wealth of other options which are more fun to play.
I just can't recommend this game. You could rent it from a rental site if you want to see what it's like, and who knows, maybe one of those mini-games will connect with you and become your personal favorite. We all have different tastes. But for me, I just don't have any reason to keep hoping the game eventually grows on me.
Rating: 2/5
I purchased this game with my own funds in order to do this review.
Buy Fuzion Frenzy 2 from Amazon.com


Related Articles
Editor's Picks Articles
Top Ten Articles
Previous Features
Site Map



Follow @lisavideogames
Tweet





Content copyright © 2022 by Lisa Shea. All rights reserved.
This content was written by Lisa Shea. If you wish to use this content in any manner, you need written permission. Contact Lisa Shea for details.