More Ways to Acknowledge Others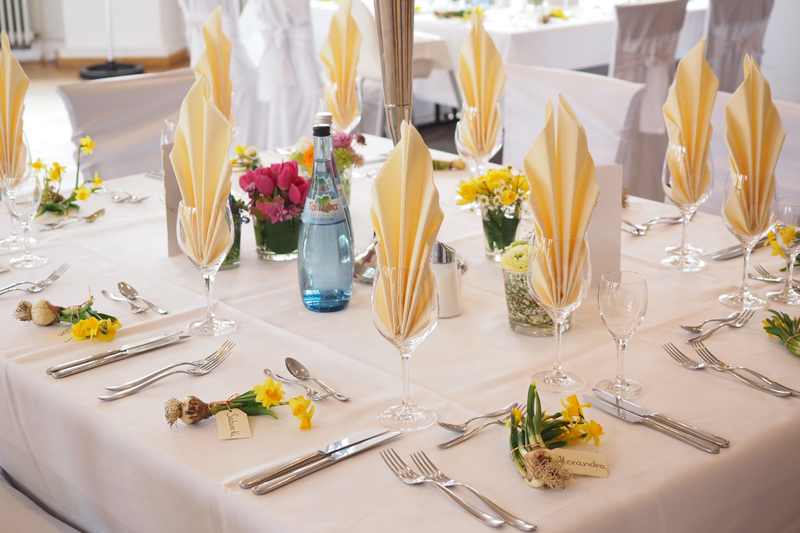 Last month I wrote about recognizing and acknowledging others. The response I received from this little article has been exciting. A big question - rather, one that was asked repeatedly - was "how do I thank someone if I don't write?" I take this questions as "if I'm not one to send a thank you note, what other way can I thank a person for something they did?" I hope I'm interpreting this correctly.
Beyond a thank you note or card (one that you either purchase of make) there are lots of online versions that you can send. Many websites cater to the ecard and are easy to manipulate. They are not the sterile or annoyingly cloying ones from years past. Many are witty and considerate without being sugary to the point of gagging.
For someone who just does not possess the drive to go that route, you can always email and even text them. You can also give them a call. Most people are on their phones 24/7, checking it more often than checking for their daily mail. My going electronically you are still letting someone know you appreciate something they did. It will make a difference in their lives as long as you tell them know about it. The point is to tell them in no uncertain terms that you recognize an action that occurred and it made a significant difference in your life. Sending a "good thought" doesn't do a lot for the individual who does not possess telepathic means. And unless you are sure you have the gift of sending telepathic messages, and you absolutely know that the recipient has the same gift, you are going to have to try another means in order to have any effect at all.
Another opportunity to recognize someone is in person. Make a point to see this particular person. Come over to their home or invite them to yours. Ask them if they want to meet for coffee. If you've opted to not purchase a card, you can buy their coffee. If you work with, or live close by this person, invite them to lunch. There are so many ways to meet someone and have a little chat. Not only does it become an opportunity to express your thanks, you are also creating a fond memory for both of you.
Finally, there is the gift. If someone has made a difference in your life, it's a considerate thing to give them a gift of thanks. For the person who arranged for dinners to be brought to your home while you were recovering from surgery, a thank you note might not be enough. But a plant, a bottle of wine or gift certificate allows you to acknowledge the effort they made on your behalf.
When considering how to thank someone, the ways are limitless. The trick is to make sure you follow through. There are countless written but not sent thank you notes sitting on desks, dressers and tables in the world. If writing and sending a note is a task you know you'll drop the ball on, then by all means find a different way. It's not the way that matters, it the action, the follow through that will ensure the person who helped you when you needed it knows how much you appreciate having them in your life.



Related Articles
Editor's Picks Articles
Top Ten Articles
Previous Features
Site Map





Content copyright © 2021 by Lisa Plancich. All rights reserved.
This content was written by Lisa Plancich. If you wish to use this content in any manner, you need written permission. Contact Lisa Plancich for details.