Battlefield 2 - Modern Combat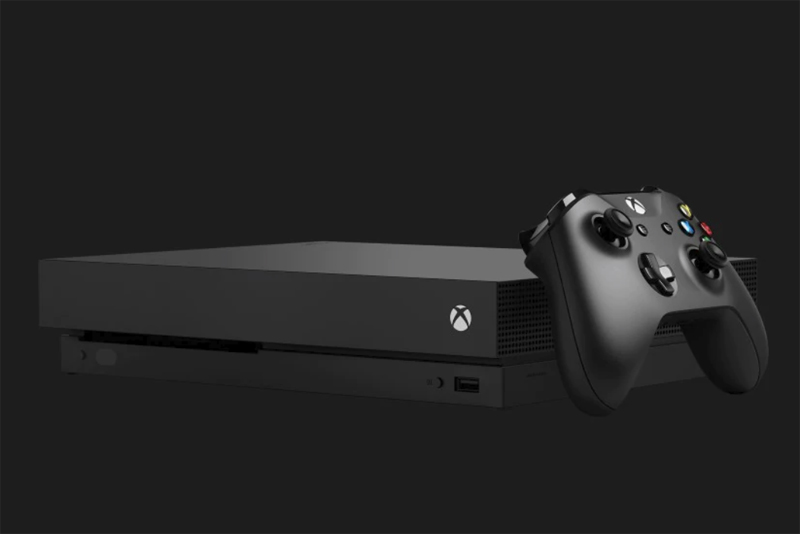 Battlefield 2 - Modern Combat is a great arcade-style fast paced action game. Just be prepared for some odd graphic issues while you play.
The gameplay involves a squad of soldiers moving through a well laid out cityscape. You can see the dirt on the window panes, the signs along the road, the icicles on the rooflines. You play in various weather conditions and deal with fire, smoke, and other environmental distractions.
It's amazing that we have gotten so "spoiled" that we take all of that for granted, and can complain about small anomalies. For example, we found it greatly amusing that when you shoot a jeep, it blows into a million tiny shards and vanishes completely. We also laughed when you shot an enemy soldier and apparently your bullets are "bone-dissolving" because they collapse like a jello-creature.
Still, that hardly takes away from the real gameplay. Your squad each has different weapons and capabilities, and in an ability I found REALLY cool, you can instant-teleport from one to the other as long as you can establish a sight-line. It was like having cosmic vampiric abilities. Also, to add to replayability, there are a ton of special medals and bonus points you can get, for things like achieving the longest hot-swap, doing long jeep jumps, and destroying all of the road signs.
There is some strategy involved here. You can't just run down the road blasting and expect to survive. You have to take cover, move along carefully and take your shot when it's clear. That being said, you don't have the squad level of command that some other games feature. You can't get an overhead view and set your guys up in formation, planning things out at a "manager" level. Your guys have reasonably good AI and act as best they can. If you want one of them to do something in particular, you have to "take them over".
The soundtrack is reasonably good - it gives a underlying 'movie feel' to the game without really intruding on gameplay. The soldier chatter that goes on is on one hand done reasonably well, but on the other hand it gets tiresome after a while. I'd almost like the ability to toggle between 'chatty' comrades at the beginning of the game down to 'pensive and quiet' ones near the end of the game.
This game of course has an online component to it. It's funny how some people feel online is the "only way" to play a game - while thousands of other people don't have online connections and honestly don't want them. I've played a ton of online XBox games, but also love playing solo. In any case, if you WANT to play online, you have to make sure your net connection as tuned as possible. The game supports 24 simultaneous players so as you can imagine the potential for lag is incredible. Find players that have top notch connections and make sure yours is as high speed as possible as well.
Well recommended!
Buy Battlefield 2 - Modern Combat from Amazon.com


Related Articles
Editor's Picks Articles
Top Ten Articles
Previous Features
Site Map



Follow @lisavideogames
Tweet





Content copyright © 2022 by Lisa Shea. All rights reserved.
This content was written by Lisa Shea. If you wish to use this content in any manner, you need written permission. Contact Lisa Shea for details.