Alpha Protocol - XBOX 360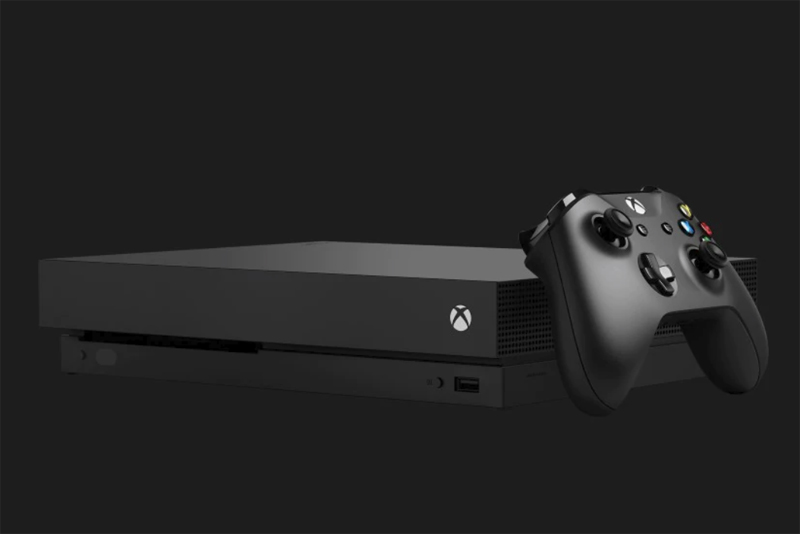 An action-RPG set in a Bond-style universe of spies and espionage, "Alpha Protocol" excels at conversation and interaction, but falls short in terms of basic gameplay.

"Alpha Protocol" is a game where you play as Mike Thorton, the newest recruit to the super-secret black-ops government agency known as "Alpha Protocol". Within the organization, Mike must complete missions, make friends (and enemies), and try to keep afloat in the sea of intrigue and backstabbing that results. As Thorton, the player jetsets around the world, uncovering a global conspiracy and working towards their own goals (whatever they may be). There are two main aspects to Alpha Protocol's gameplay: the dialogue system and the action system.

AP's dialogue system differs from many other RPGs in that it revolves around your personality rather than simple "good/evil" choices. The three main personality types are "Professional", "Suave", and "Aggressive", and every NPC in the game has their own opinions about which they prefer. Therefore, sticking with a single personality may result in a consistent persona, but not every character will like you for it. However, in some cases it's useful to make enemies as well as friends, so there's no "wrong" choices to be made. Another factor that helps AP diverge from other RPGs is that there is a limited time frame for you to select your answer, so "thinking fast" (at least of a sort) is crucial during conversations. While there are some limitations on the system, overall AP's method seems like the best way to do complex voice-acted conversations in an RPG while still allowing the player a reasonable degree of choice and influence.

However, the action parts of the game - based around stealth games like Metal Gear Solid or Splinter Cell - are much less well-executed. Everything feels awkward, from the wonky camera to the stiff animations to the loose controls. This is augmented by the unnatural RPG system, which throws in benefits in a really "videogamey" way. Rather than, say, having a gadget that turns you invisible, you just level up and gain a "turn invisible" power. It's a strange bit of quasi-fantasy in what's supposed to be a spy-based game, and it ends up just feeling weird (especially since the powers themselves are kind of strange). While there's some neat ideas embedded in the concept ("how you perform on a mission" affects the story to an extent), the game mechanics themselves are just so bad that it's not really worth it.

I could go on about the game's mediocre graphics and presentation, but it's really not worth it. These two contrasting aspects of the game are enough to explain why you should or shouldn't buy it. The conversation system is really good and interesting, but it's weighed down by being inexorably tied to a boring, clunky, and poorly-made action system. It's a shame to condemn the entire product as a result of only one aspect of it, but when a game forces you to go through bad parts to get to good parts, it's not a good game.

Rating: 4/10.

We purchased this game with our own funds in order to do this review.


Related Articles
Editor's Picks Articles
Top Ten Articles
Previous Features
Site Map



Follow @lisavideogames
Tweet





Content copyright © 2023 by James Shea. All rights reserved.
This content was written by James Shea. If you wish to use this content in any manner, you need written permission. Contact Lisa Shea for details.