Judging Quilts - Workmanship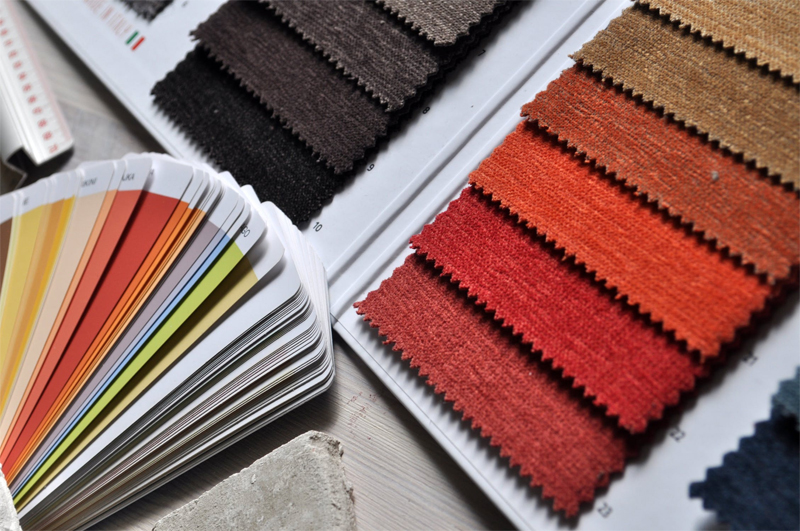 Workmanship is the final criteria or element that Judges look for when judging quilts. The first two elements, General Appearance and Design Elements are dealt with in previous articles. See below for details.
So, what is workmanship? This is where the judges will really pour over the quilt and look at the quality of every aspect of the making of the quilt. From precise cutting to the final binding and every step taken during the quilt making process is under scrutiny by the judges. It is usually this category of judging that finally makes the decision of either a contender for an award, or a runner up.
I will endeavour to outline as many elements of workmanship as I can to help you when creating your quilt for judging.
Seams match precisely, corners match, and borders are straight and even.

Points are sharp and in full view, not lumps or bumps where seams join, no puckers or folds of fabric. No obvious signs of stretching of fabric.

No backstitch or knots evident.

appliqué should be precise, no matter which technique is utilized. Neat buttonhole stitches, or invisible needle turn stitches are essential.

Quilting stitches should be even and consistent across the whole quilt top.

The quilt must be square (judges even measure the quilt to be sure).


The binding must be "full". In other words, needs to be completely filled by the edging of the batting. Neat, near invisible stitches for the binding hand sewing. Binding corners must be mitered.

smooth curves throughout, whether it's appliqué or machine pieced curves.

blending threads are complimentary to quilt top

very good machine tension for machine quilting on both top and back of quilt

backing fabric must be free of wrinkles and knots hidden. Appropriate choice of backing is judged also.

quilting marks are not visible. This is very important, as the quilt can be beautifully and precisely sewn, yet ruined by quilting marks not been erased.

a permanent label must be attached to the quilt, with the quilt maker's name(s), quilt title, design source, and other pertinent information. (NOTE: this label is covered when judging is taking place. It is extremely important that the judges are not aware of the quilt maker when making decisions about winning quilts.)

no shadow of fabric showing through from behind.

all loose threads have been removed. Quilt must be in mint condition. Cat and Dog hairs can be very distracting.

If you can follow the above advice, your quilt will be ready for judging and will be given its best chance of a successful entry.

You Should Also Read:
Judging Quilts - Design Elements
Judging Quilts - General Appearance
Judging Quilts - What are the Judges looking for?


Related Articles
Editor's Picks Articles
Top Ten Articles
Previous Features
Site Map





Content copyright © 2022 by Judie Bellingham. All rights reserved.
This content was written by Judie Bellingham. If you wish to use this content in any manner, you need written permission. Contact Judie Bellingham for details.