Technology, Home and Work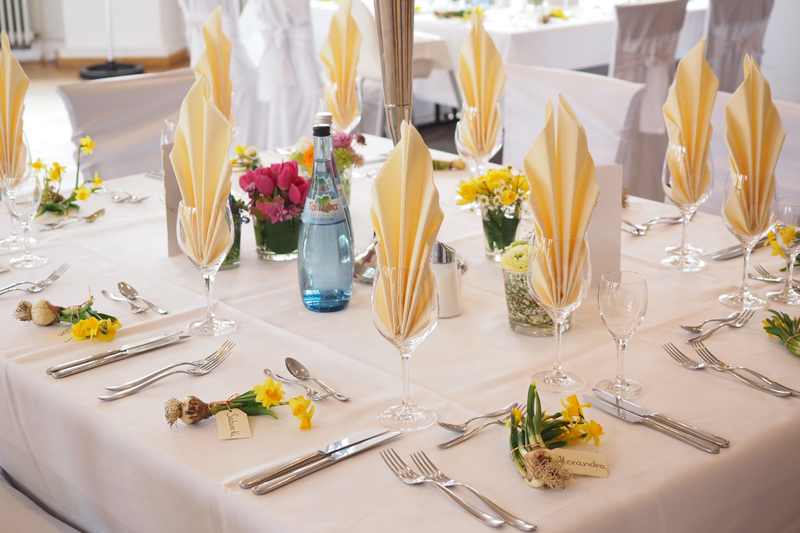 We live in an age where a significant amount of work can be completed with the assistance of a cell phone. We can send and receive memos. Conference calls can be conducted from a vacation in Cancun. Documents can be received, reviewed, revised and send in a matter of minutes. So what's with all the insistence of office space, desks, conference rooms and other overhead items that are truly questionably necessary?

First there is the question of the virtual office. To be working from home or to be working in an office is a dilemma that won't be going away anytime soon. There's a lot that can distract a person in their home. There's laundry and dishes. There's vacuuming and dusting. There are personal uses of time like phone calls, bills and other items.

Likewise, there is plenty to distract in the office. There are personalities, people visiting and catching up on what happened over the weekend, an upcoming wedding or family angst...to say nothing of the workplace challenges everyone faces. Plus there's the inevitable use of office time to take care of personal items such as bills, phone calls and other items that can only be taken care of during the weekday hours of nine to five.

So the question is: how necessary is the office anymore? When you consider Skype and video conferencing that can be utilized for face-to-face interactions, the merits of commuting to work so that you can get six hours of productivity in an eight hour day, only to commute home, why are we knocking ourselves out to keep the traditional workplace alive?

The key is flexibility. If you have a car that needs fixing, a child that needs dropping and a grandmother that needs some lunchtime attention, working from home occasionally is an answer. On the other hand, when you need that one-on-one time with a co-worker or boss and that team mentality is the only way you are going to get a cohesive decision on how to move forward on a business item, then commuting to an office occasionally will yet another answer. This is exactly why being flexible can do more than boost your bottom line, it can enhance the workplace efficiency.

Let's face it. Our phones are more advanced than much of the technology in our offices. On the other hand, some offices (not all) are more tech-savvy than the hardware in a typical home. Again flexibility it key. There's a way to incorporate technology into both home and work where they can overlap but also make sense from both a personal standpoint and that of a business' bottom line.



Related Articles
Editor's Picks Articles
Top Ten Articles
Previous Features
Site Map





Content copyright © 2023 by Lisa Plancich. All rights reserved.
This content was written by Lisa Plancich. If you wish to use this content in any manner, you need written permission. Contact Lisa Plancich for details.