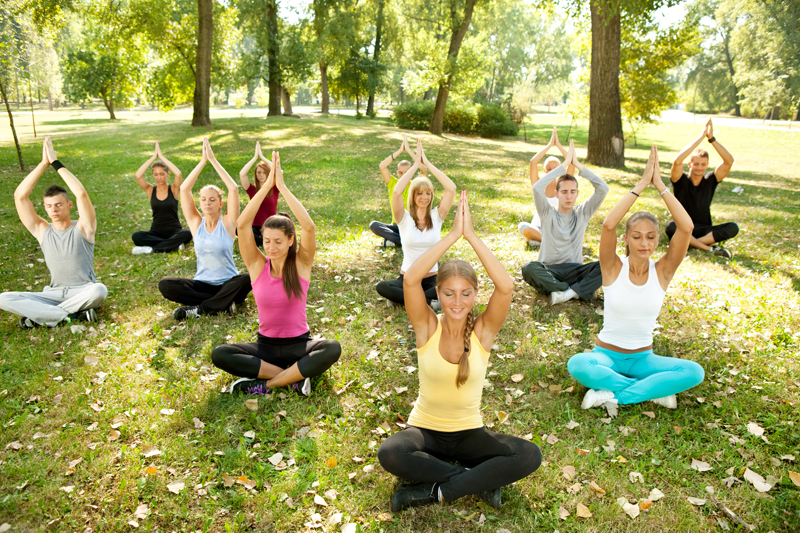 Fall and winter are great for comfort foods. Here is a recipe using the 'other white meat' for a change of pace. This has sweet and savory for a filling meal.

Pork Loin with Apples


1 pork tenderloin (3/4 to 1 lb)
Olive oil Cooking spray
1 Tbsp olive oil
1 lb yellow onions, cut into 1/2-inch sections
1/2 medium fennel bulb, cut lengthwise into 1/2-inch slices
2 medium firm apples, quartered, cored and cut into large dice
2 carrots, finely chopped.
2 tsp dried thyme
1/8 tsp ground chili powder
1 cup fresh apple cider
Salt and freshly ground black pepper, to taste

Cut the pork crosswise into 4 pieces. Cut each piece into 2 or
3 slices equal size. Arrange them cut-side down on a work surface. Cover
with wax paper and using a mallet, pound until each is thin to about an 1/2 inch.

Coat a large skillet liberally with cooking spray and heat at
medium-high. Brown the pork, about 2 minutes per side. Transfer
the meat to a plate and cover loosely to keep it moist.

Add the olive oil to the pan. Saute the onions and fennel at medium
heat 5 to 7 minutes, or until the onions wilt. Add the apples, carrots and
cook 5 minutes on medium-low heat, stirring often so the onions color
but do not brown. Mix in the thyme, chili powder and cider. Reduce
heat and simmer 15 minutes, or until the apples are just barely
tender. Season to taste with salt and pepper.

Return the pork to the pan and spoon the apple mixture over it. Cook
on low to medium heat until the meat is no longer pink in the center,
between 4 to 5 minutes. Divide the apple mixture among 4 plates.
Arrange pieces of pork on top and spoon any remaining pan juices
onto the meat and serve.

Makes: 7-8 cups
Servings: 4
Nutrition per Serving:
281 Calories, 9g Total Fat, 2g Saturated Fat, 20g Protein, 65mg Sodium,
32g Carbs, 5g Dietary Fiber







Related Articles
Editor's Picks Articles
Top Ten Articles
Previous Features
Site Map





Content copyright © 2019 by Cindy Kimura. All rights reserved.
This content was written by Cindy Kimura. If you wish to use this content in any manner, you need written permission. Contact Cindy Kimura for details.