Is There A Ghost In The House?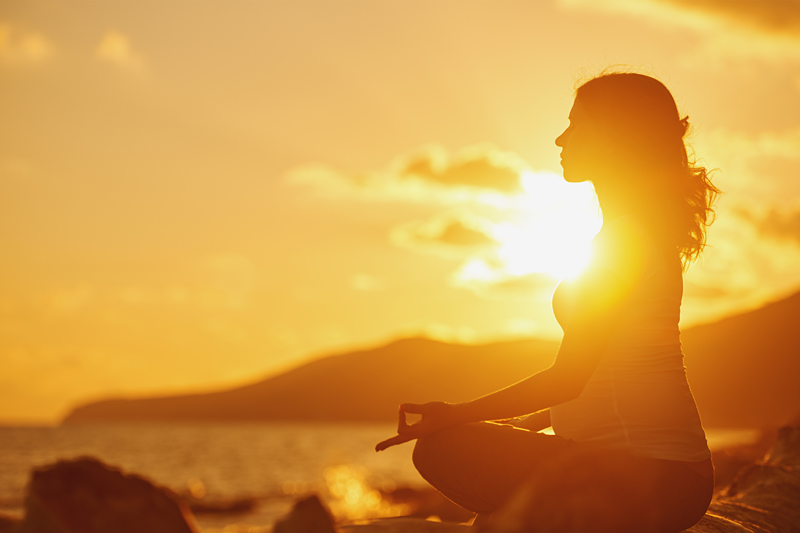 When it comes to Spirits, Ghosts, Poltergeists and the like, especially this time of year, all sorts of campfire and back porch legends come alive! But are they something to take with a grain of salt and when it comes to living arrangements are those bumps in the night anything to worry about?

Many people enjoy a good ghost story. But the reality of whether or not there truly are ghosts in the house, well, many of us have them but at the same time, many of us don't, we simply co-exist or have "visitors" now and again.

If you were to look out your backyard and think to yourself, "This is all there is…as far as the eye can see!" Most everyone, you'd care to share that statement with, would tell you, "You're off your rocker!"

On the other hand, if you were to run around telling everyone you meet that you see dead-people, they'd pretty much tell you the same thing. The truth, is somewhere there in the middle!

If you could imagine a lovely weekend at the lake, sitting in the midst of nature, swaying colors of changing leaves in the wind….now switch channels and your stuck in Monday traffic riding your breaks, bumper to bumper moving 5 inches at a time, just to get 15 miles down the road. That should give you an idea of just how desirable it is for one whom has crossed over, to take a jaunt back to this plane.

The exceptions to that journey, however, might be to make the effort for someone or something you love or loved to do, even something you felt you HAD to do, such as rectifying something. The idea many of us mistake for haunting and such, really, is that we forget it's all about energy. Just different forms of it. To manipulate one by or through another takes effort, and a lot of it!

If you've noticed a lot of strange occurrences within the home, approach it first rationally. You might then, if you live with other people, keep it to yourself and see if they too and especially pets are noticing the same thing. Many things can be rationally explained away. Electrical interferance, animal in the attic or walls, etc.

Now say you're standing in the middle of your bathroom and two full bottles fall over right in front of your face while the rest are aligned, standing unaffected and a bulb blows right over your head... O.K. there might be something going on! In that case raise an eyebrow or two, but, still, go about your business. If it's important they'll be back again.

Scents are often another source they'll able to use. You may also, in a "whisper-like" fashion, hear your name being called. Don't ALWAYS assume it's someone you know! Remember energy can be manipulated. All energy co-exists. But before you go messing around with something or someone you're not quite sure of, be smart, utilize protection and always pace your imagination!

Questions or comments about this article? Feel free to utilize the contact form to the right!

Elleise
Clairvoyance Editor



Related Articles
Editor's Picks Articles
Top Ten Articles
Previous Features
Site Map





Content copyright © 2023 by Karen Elleise. All rights reserved.
This content was written by Karen Elleise. If you wish to use this content in any manner, you need written permission. Contact Karen Elleise for details.