The Power of Being Single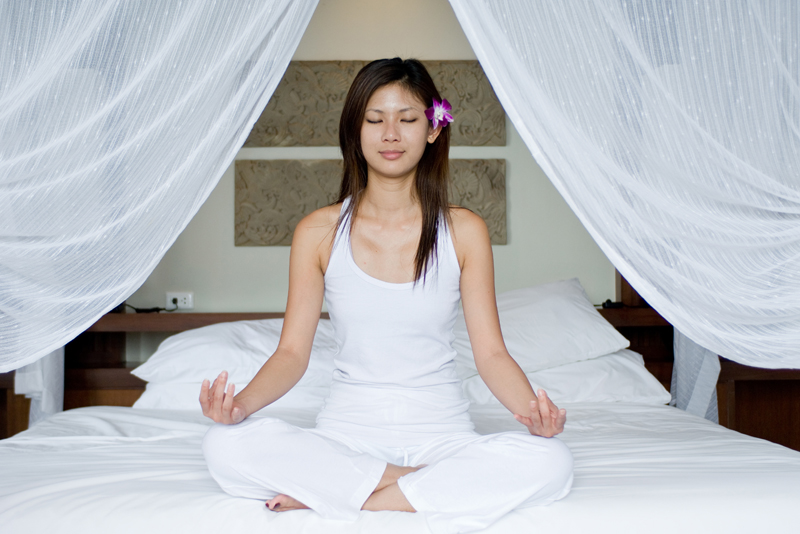 It can be daunting to consider dating again after being single for a long time. We may begin questioning how the other person perceives us long before we have had a chance to simply talk or spend time together. However, learning how to break negative relationship patterns will always be the key to developing better relationships in the future.

Often we go into a new partnership with assumptions that do not apply to our new mate. We put others into roles from our past – either good or bad roles – that make it difficult for us to see them for whom they really are. We then find ourselves stuck in a pattern. Worse, feeling as if we are ''doomed'' and that finding the right person is out of our control. We may be drawn to someone's looks, or their attitude toward life. Perhaps, it is our need for attention – all the while never actually admitting that we are using superficial methods for making a ''genuine'' connection. One of the dangers in not being aware of our own behavior is that we can miss some potentially negative traits about the objects of our attention.

When looking for that special someone, it is important to take time getting to know him or her before making a commitment. Here are a few things you can do that will help you stay centered while making your decision:

Stop Judging Yourself Harshly:
When you are looking for a partner and keep ending up finding the wrong mate, stop being so hard on yourself. Do things that will make you feel more comfortable with taking your time? It is fine that you have not found the right mate just yet, and it is time that you understand that time is on your side. Slow down and get to know your patterns. Analyze the types of people you are attracted to in an honest, non-judgmental way. Learn to trust your instincts.

Hold Onto Your Power:
I cannot stress this point enough. If you have a tendency to give your power away to others, it is time you learn to value yourself above all else. Giving others, control over how you feel about yourself makes it easier to repeat the same mistake over again. Do not worry about what others may think simply because you are single and dating. You will never please everyone, but you can please yourself. That is what is going to matter from this moment on – you decide what is important for you. Rushing into a relationship because you do not want to be alone is a sure way to find the wrong person. Trust that you will find the right person when the time is right. Meantime, your power is your lifeline – do not let go.

What Are Your Expectations?
If you feel that you keep being disappointed with the people you are dating, take a step back from the situation and look at your ''list'' of expectations. Are your expectations too low? Are they too high? Take an honest look at where you are in your life right now. Is there even room for another person in your life at this moment? Would spending time with friends be a better option for now? Are you prepared to commit to a full-time partnership, or are you looking to commit part-time?

Consider Looking ''Outside'' Your Comfort Zone:
Many are stuck in a pattern when if comes to the type of person they actively pursue. They seldom stray from their ''comfort zone'' and often are stuck in the ''dating the wrong one'' rut. Step out of that ditch, take a deep breath, and get out there!

Open your dating-world to the possibility of meeting different types of people. Go to events that you have some interests in, but have never experienced. If you have always preferred someone who looks a certain way, try dating someone based on something you like about his or her personality or character instead.

Internet dating is another option. While online dating sites have lost some of their social stigma, they still may seem a bit too impersonal for some. However, they can offer a way of getting to know others without having to make a commitment until you are ready. However, please remember that the Internet can also be tool used for deception. Always be careful when selecting a site. Do some research to make certain that they have a screening criterion that meets with your standards? Moreover, the ''anonymity'' of being on an online dating site has its advantages and disadvantages. Approach the option of Online Dating with the same amount of care and caution that you would take when using any form of dating organization.

Remember, the better you know yourself first, the better your relationships will be. You will have an easier time finding a mate who is not only good to you, but good for you as well.



Related Articles
Editor's Picks Articles
Top Ten Articles
Previous Features
Site Map





Content copyright © 2023 by Christyann Anderson. All rights reserved.
This content was written by Christyann Anderson. If you wish to use this content in any manner, you need written permission. Contact Christyann Anderson for details.