Book Review - Honeymoon by James Patterson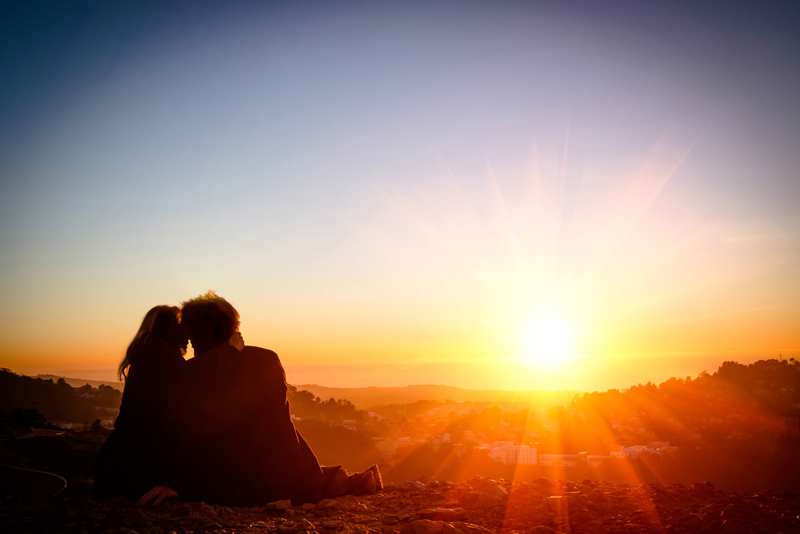 On page one of James Patterson's novel Honeymoon someone is dying. By page 11, someone is getting undressed, and, er, intimate with her boyfriend. By page 21 a shocker--coming from nowhere--is delivered, and it's clear already that in this book things are not always as they appear.

I spent every evening before bed in the last week reading Honeymoon. It's definitely suspenseful and entertaining and I would have liked to devour it in one sitting, but my weary eyelids just wouldn't stay open! (And my husband kept asking when I was going to turn out my bedside light.)

Patterson co-wrote this book, the "2005 International Thriller of the Year" and New York Times bestseller, with Howard Roughan. Patterson churns out so many novels annually, it's not surprising he takes on co-authors to help him out. He also writes the Alex Cross books: Kiss the Girls, Along Came a Spider, among others, as well as the Maximum Ride series for young adults.

Honeymoon doesn't actually take place on a couple's honeymoon. In fact, the image on the paperback cover I have is a bit misleading. It's of a couple looking all romantic on a sailboat, ostensibly on their honeymoon.

Instead, I suppose the title of the book refers to the "honeymoon period" that Nora Sinclair and her beaux enjoy during that wonderfully romantic time of courtship, engagement and early marriage. Then strange things keep happening to the men in her lives. They're dying.

How is Nora involved? What's her history? What's the story with her mother, Olivia, who is only pretending to have severe dementia in a psychiatric facility?

These are only a few of the questions that are raised--and eventually answered--in this fast-paced book.

My advice: If you do pack this along for some honeymoon beach reading, do read carefully. Especially when it comes to the sub-plot about the Tourist (yes, that's his name). The storyline gets a little confusing and convoluted, when it comes to the activities of this character, but it does all get resolved in the end.


You Should Also Read:
Honeymoon Beach Reads


Related Articles
Editor's Picks Articles
Top Ten Articles
Previous Features
Site Map





Content copyright © 2022 by Kara Williams. All rights reserved.
This content was written by Kara Williams. If you wish to use this content in any manner, you need written permission. Contact Michelle da Silva Richmond for details.