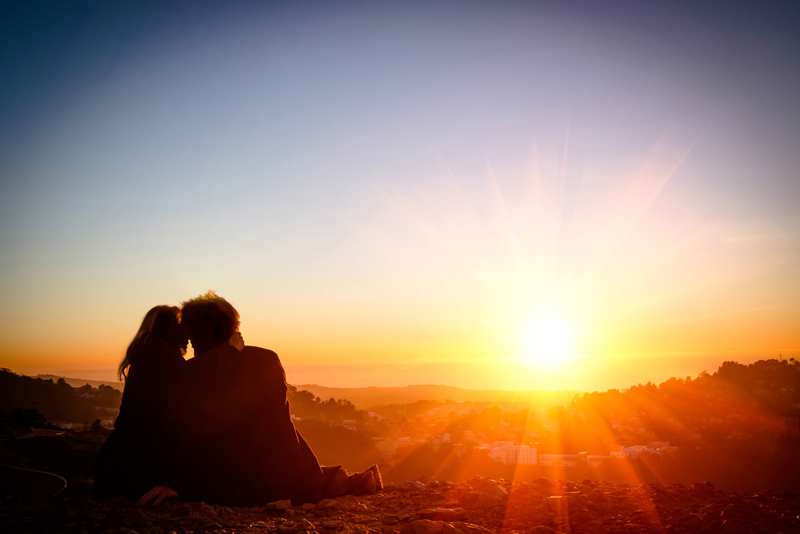 While I was in my local used-book store the other day I came upon the book Honeymoon by James Patterson, who has been dubbed "America's #1 Thriller Writer."

I've read some of his other books and enjoyed them—though I'm not quite as rabid a fan as some of his more voracious readers, who anxiously await each new mystery as it's printed and finish them in one day.

But I was curious about this one—especially because it was named the "2005 International Thriller of the Year." And some of the reviews call it "sexy and scary," "fast-moving… filled with suspense and surprise after surprise" and "excellent…a thrilling book."

But after I bought it and brought it home, my husband snagged it of my bookshelf. He was psyched to find a mystery among all of my chick-lit novels. So, he claimed it first.

Once I get to it and finish it, I'll write up a full review, perhaps a "he said/she said" comparison with my husband. I'll link to it in the "Related Links" below. In the meantime, it got me thinking about other honeymoon-themed books that might be fun to read while you're on your honeymoon.

After some Amazon.com searches, here's what I came up with:

Honeymoon with my Brother, by Franz Wisner
This is a memoir—true story—of a man who got jilted days before he was set to get married. (Okay, not the most stress-relieving thing to read before your wedding, so don't open it until you're on the plane to paradise.)

He doesn't want to forfeit his honeymoon, so he invites his brother along to Costa Rica. The pair have wild adventures, and end up traveling the world for two years.

Reader reviews give it 4½ stars. Some say they laughed out loud. Sounds like an engaging read (no pun intended) to me!

My Big Fat Supernatural Honeymoon, edited by P.N. Elrod
Personally, I don't read novels about the paranormal. But fans of authors of this genre, like P.N. Elrod, Kelley Armstrong, Jim Butcher and Rachel Claire, will likely appreciate this set of short stories based on the following premise: What happens when supernatural forces intrude upon a honeymooning couple's wedded bliss?

Nine humorous tales are found in this book, which is scheduled for release December 26, 2007.

Shopaholic & Sister, by Sophie Kinsella
In this novel, the third in a series about Becky (née Bloomwood) Brandon, the heroine and her husband are in the 10th month of their round-the-world honeymoon. He's a well¬-off media entrepreneur; she's a compulsive shopper. A true shopaholic. Can you imagine the trinkets, furniture, jewelry and clothing she has bought in the multiple countries they've visited along the way.

You can't help but find Becky endearing, even after she makes blunder after blunder. Let's just say her newlywed husband has infinite patience—especially when she muddles in his business.

I recommend you read the books in order, to fully understand the history of the couple: Confessions of a Shopaholic, Shopaholic Takes Manhattan, Shopaholic Ties the Knot then Shopaholic & Sister (Who knew Becky had a long-lost sibling?!)



You Should Also Read:
Book Review - Honeymoon by James Patterson


Related Articles
Editor's Picks Articles
Top Ten Articles
Previous Features
Site Map





Content copyright © 2022 by Kara Williams. All rights reserved.
This content was written by Kara Williams. If you wish to use this content in any manner, you need written permission. Contact Michelle da Silva Richmond for details.