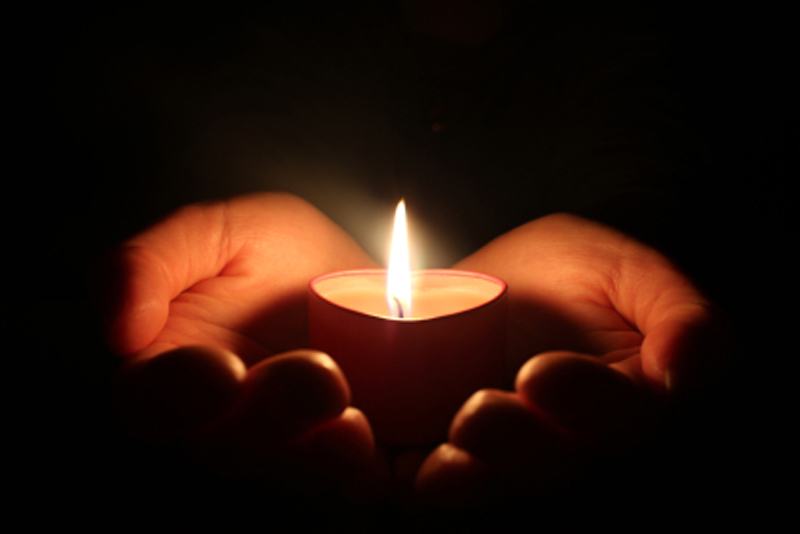 The Fool was well into his journey through the World of Tarot before he was ready to enter into the Land of Wands. He had to learn a lot about himself on a physical and emotional level before he could even begin to explore his spiritual nature.

In the western world we tend to put our spiritual needs last. It is a lot easier to fall into the organized, cut and dried, and simplistic package called religion. The only food we give our starving spirit is a fast food meal in a church on Sunday mornings.

The eastern world, on the other hand, tends to put a lot more emphasis on ceremony, ritual, and self reflection. Life is slower, actions are based on mindfulness, and the spirit is recognized as the most essential aspect of one's life.

The movie Avatar basically describes the Land of Wands. The Wand people operate on the premise that all things are connected, and what effects one of us effects all of us. Animals and plant life are respected and honored for the contribution and sacrifices they make in order for the people to live.

Wand people don't have careers.. they have a life purpose. And, that life purpose is often as a spiritual mentor, teacher, or leader. They have extended families based upon soul connection rather than biology. They understand the principles of karma, manifestation and fate. Everyday is a treasure to be experienced and embraced. Unpleasant situations are viewed as an opportunity to learn and grow.

We all experience deja vu moments or times when we just "know" if something is right or wrong. But, unfortunately, we are often taught to ignore our intuition and rely on our "thought" process instead. How often have you regretted not listening to that first gut intuitive feeling? Wand people have learned to listen to that voice inside of them telling them to walk or sometimes even to run the other way.

We teach our children to learn rather than to think. The learning process relies on a set of functional, traditional and socially correct rules and regulations. This set of rules and regulations also applies to organized religious practices. But, in order for a child to truly become a "whole" being that child must sometimes question authority, rely on his or her intuition and have just as much if not more fun coloring outside of the lines as well as within them.

Wands tell us to color outside of the lines, see life from all angles and feed our spirit as regularly as we do our minds and bodies. They encourage us to spread our spiritual wings and fly!



Related Articles
Editor's Picks Articles
Top Ten Articles
Previous Features
Site Map





Content copyright © 2022 by Linda J. Paul. All rights reserved.
This content was written by Linda J. Paul. If you wish to use this content in any manner, you need written permission. Contact Linda J. Paul for details.