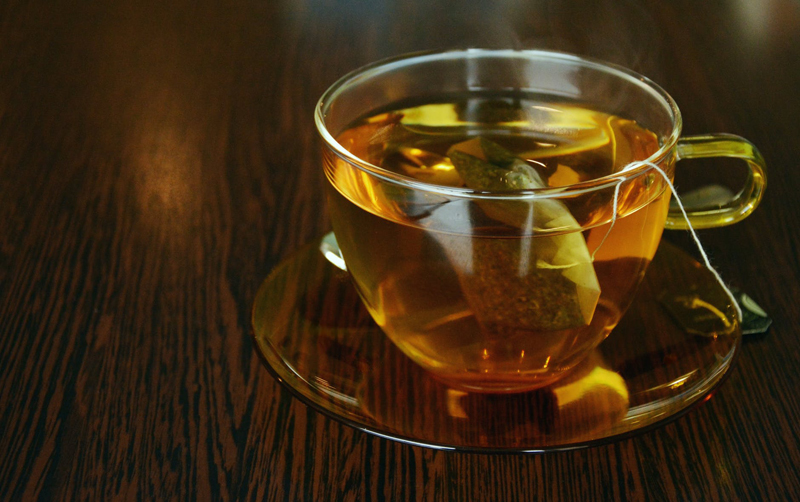 Pumpkin Tea Bread

Tea bread's definition is sweetened buns, rolls or breads that are usually dense and sweet and may include a fruit such as prunes or golden raisins for example. Well tea breads have come a long way, although some recipes may be extremely old and even passed down from generation to generation, they may not have appeared on the tea table but may be used today as a tea table regular.
For winter and the upcoming holidays, make this moist pumpkin bread part of your morning routine or part of your ladies "Thankful" tea.

Pumpkin Tea Bread
Utensils needed:
2 standard 9 x 5 loaf pans
2 mixing bowls
Large spoon
Cup, tablespoon, and teaspoon measure
Oil to grease pans

Ingredients:

2c fresh peeled & diced pumpkin (yes this is why there are pie pumpkins!)
2c white sugar (can substitute for healthier sugar if one desires)
1c veg oil (use your favorite canola is fine)
3 large eggs
2c all-purpose flour
1c wheat flour (whole wheat)
1 tsp. baking soda
1 tsp. baking powder
2 tbsp. ground cinnamon
1 ½ tbsp. nutmeg
1 tbsp. ground clove
1 tsp. ground mace
2 tbsp. vanilla extract
1 tbsp. almond extract
1 tsp. lemon extract
1 tbsp. butter flavored extract (*this is found alongside all other extracts in the baking aisle)

May go by: Imitation butter flavor or butter flavoring

Directions:

Preheat oven to 325 degrees and grease lightly both of the bottoms and sides of your loaf pans.
1) Mash with masher or blender your soft and prepared2 c. cubes of pumpkin (stove-top & microwave recipe to follow see below)
2) Now, in your mixing bowl cream together the wet ingredients starting with the vegetable oil and sugar by hand.
3) Now, the eggs need to be integrated one egg at a time beating each one.
4) Now, add pumpkin, then vanilla, almond, lemon and butter extracts and stir this well.
5) In the next mixing bowl, mix together all dry ingredients: all-purpose & wheat flours, baking soda, baking powder, cinnamon, nutmeg, clove, and mace.
6) Last, combine the dry mixture into the wet pumpkin mixture. Mix well. Pour into the (2) greased loaf pans.
7) Bake your pumpkin tea loaves for 50 to 55 minutes. (test for doneness Insert toothpick in center of loaf when toothpick comes out clean it is done)
*Do not remove from loaf pans right away, please cool for at least 20 minutes before removing and placing on cooling rack.

*butternut squash can be used instead of pumpkin.

****How to cook pumpkin**** For top of stove- clean pie pumpkin and remove any dirt and remove the stems- using a sharp knife cut pie pumpkin in half (long-ways).
Remove all pulp and seeds

Place water into a saucepan larger than your pumpkins and place pumpkins in face up, cover and boil/steam for approx. 15 minutes. *For microwave- in a microwave safe container add some water and using same cleaning methods place the prepared pumpkins face up as cover with lid or with paper towels microwave for about 15 minutes.

Soft pumpkins will separate from skin and they are ready to be pureed or cubed. Use caution with the hot pumpkin, let stand to cool.

Have fun!



Related Articles
Editor's Picks Articles
Top Ten Articles
Previous Features
Site Map





Content copyright © 2021 by Mary Caliendo. All rights reserved.
This content was written by Mary Caliendo. If you wish to use this content in any manner, you need written permission. Contact Mary Caliendo for details.