Helping Your Daughter Choose A Career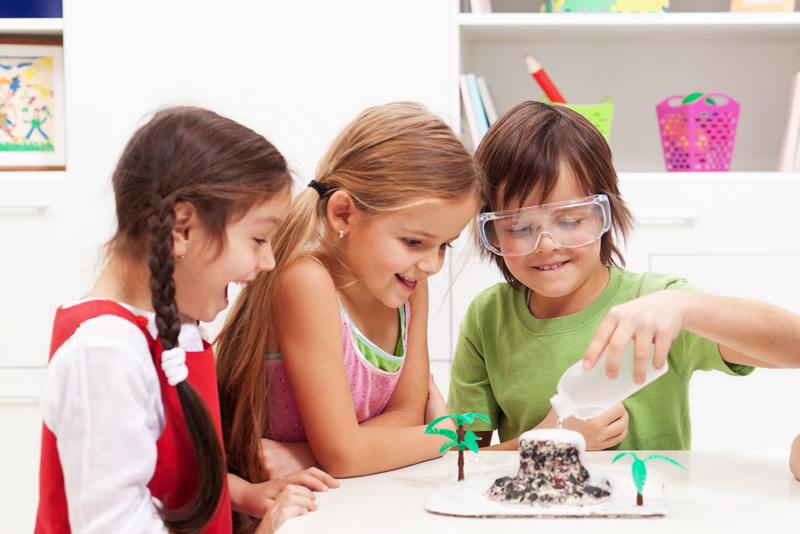 Have you ever asked your daughter what she wants to be when she grows up? Have you ever watched the twinkle in her eye as she starts to call it out! How about the dancing she does with excitement of thinking about different careers. Perhaps the most enlightening is when she watches a commercial, looks at a magazine ad,or overhears a conversation – watch her facial expression as her mind begins to change again and again. Yet regardless of what world she wants to be a part of – it is evident that she wants to be somebody. Learn how you as the parent can help your daughter identify interests and explore careers as early as preschool.
As a parent you have the best insight into your daughter's interest and abilities. Or do you want to leave her career or interest left to chance or luck? I don't think so!
Believe it or not you can let your child dream to be a rock star or circus entertainer (chasing her around the non-literal world). While encouraging her to explore literal interest such as doctor, lawyer, and judge. Believe it or not, you would be entertaining her wishes and dreams and opening up the real world.
Kids tend to take an interest into things that appear fun or exciting.
As you are reading a book about her favorite subject – point out all of the people that it takes to help make this job happen. For example, have her look at all the people that it takes to get the ballerina to the stage. Explain how the coordinators put the program together and how the designers add the right costumes. Talk about the different skills each person brings to the job. Also explain how each job is important to the other to put the ballerina on stage. This will be called a team. In the real world she will have to work with a team called co-workers. In her immediate world - you are her team!
Make it clear to your daughter that everyone from the designer to the snack person does not succeed without working together as a team.
Of course the best teacher of all of these traits is you. Next time you begin to complain about your job – catch yourself. Tell your daughter all the things you like about your career, whether it's earning money or interacting with others. Explain to her that you are able to do your job better because of your team.
Explore all of her career options and find out what requirements it takes to succeed. Help her choose a career that changes the world!
Live, Laugh and Love
"Making a difference in the world one person at a time"
Check out the link listed below for resources for helping your daughter choose a career.
My Kid's Future.org


Related Articles
Editor's Picks Articles
Top Ten Articles
Previous Features
Site Map





Content copyright © 2023 by Tuculia Washington. All rights reserved.
This content was written by Tuculia Washington. If you wish to use this content in any manner, you need written permission. Contact Tuculia Washington for details.